Our Blog - Munich 2006
We went to Munich December 21st through 24th of 2006, to see the Christmas Market and as Tom's introduction to Germany. It was VERY cold there, but unfortunately no snow.
This is the Nymphenburg Palace, which was the summer palace of the Wittelsbachs, the ruling family in Germany. The second picture is the entry room of the Nymphenburg Palace.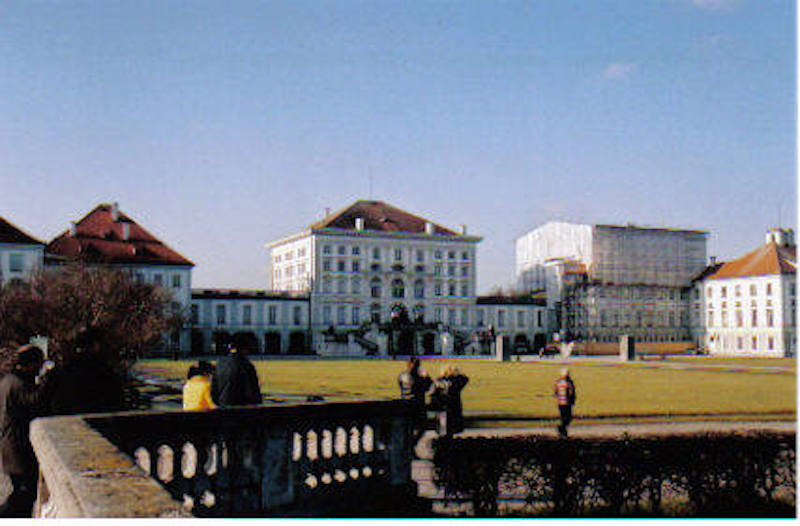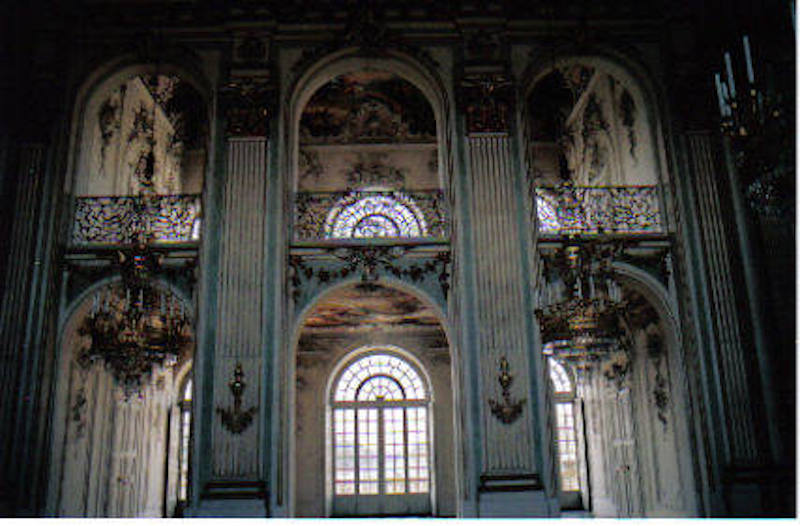 This painting and lovely table was in the entry room of the Nymphenburg Palace.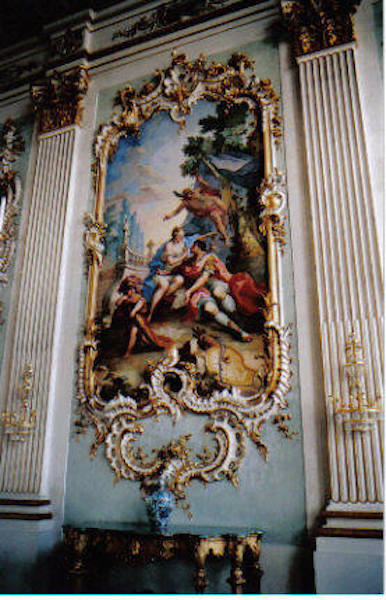 All around Munich, in the city squares, parks, and sidewalks, are brightly decorated plastic statues of lions (about 500 of them around the city). The lion is used because Henry The Lion founded Munich in 1157/58. Each of them seems to be decorated differently. This is Susan, all bundled up against the cold, with one of the lions on the main pedestrian street that goes to Marienplatz.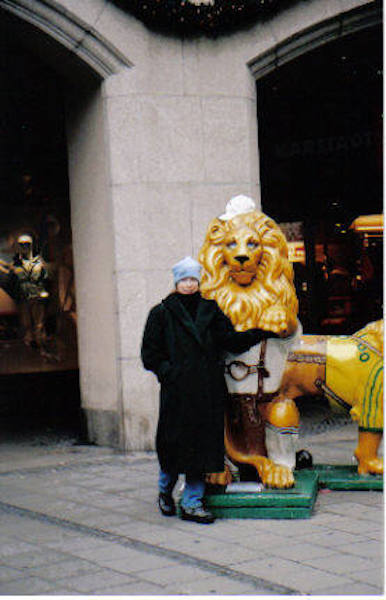 The world-famous Hofbrauhaus in Munich was founded in 1589 and has since been one of Munich's most popular tourist attractions. We took a tour which took us to the 2nd floor, where Hitler had booked one of the large rooms upstairs for Nazi party meetings prior to taking control of Germany. Prior to his coming into power, he spent a lot of time in Munich.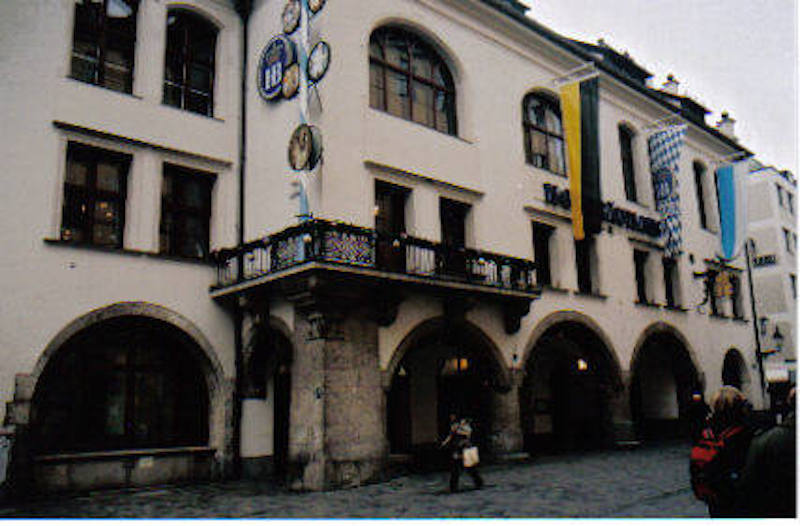 This is the Sendlinger Tor (tor meaning gate). It was erected in 1318 by Ludwig the Bavarian as one of the four town gates belonging to the second ring of fortifications around the then rapidly expanding, salt trading town. The gate, which was restored between 1972 and 1982, is flanked by two medieval towers; in 1906 the original three arches were replaced by the one large single arch.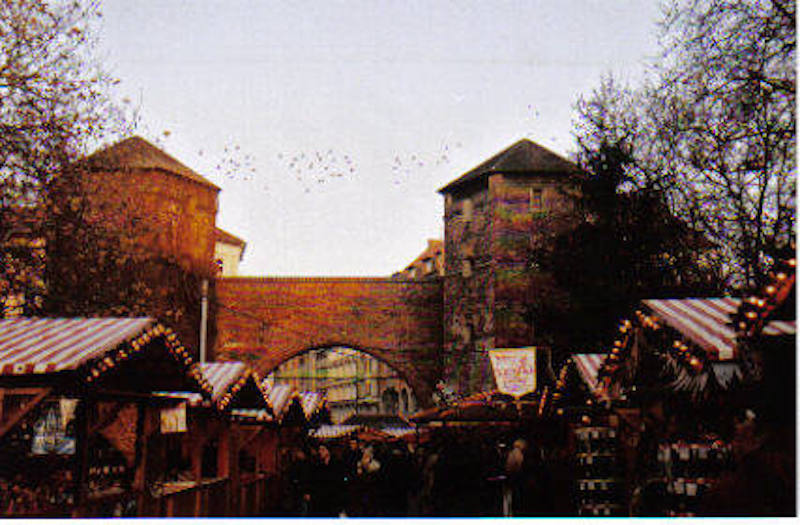 This is the stadium built for the Munich Olympics in 1972. The design of the buildings there, including the swimming area where Mark Spitz won 7 gold medals, was very unique in that they look like the roof is being held up by the pillars and steel cables. The main stadium is now used for a wide variety of events, like concerts.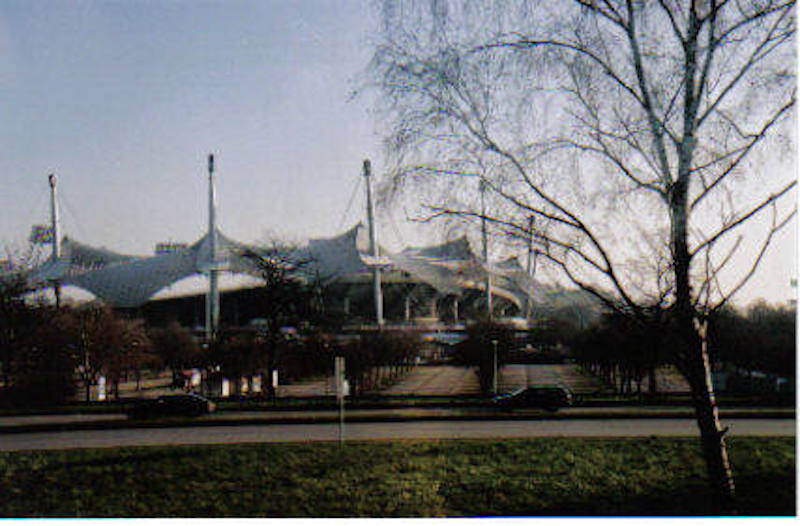 The Marienplatz is one of the main squares, and is the oldest square in the city, being the original place where the city was founded. During Christmas, they hold the Christmas Market in that square, which you see here. Lots of stalls that have toys, Christmas ornaments, and food are in the Marienplatz, as well as some of the streets that radiate out from the platz.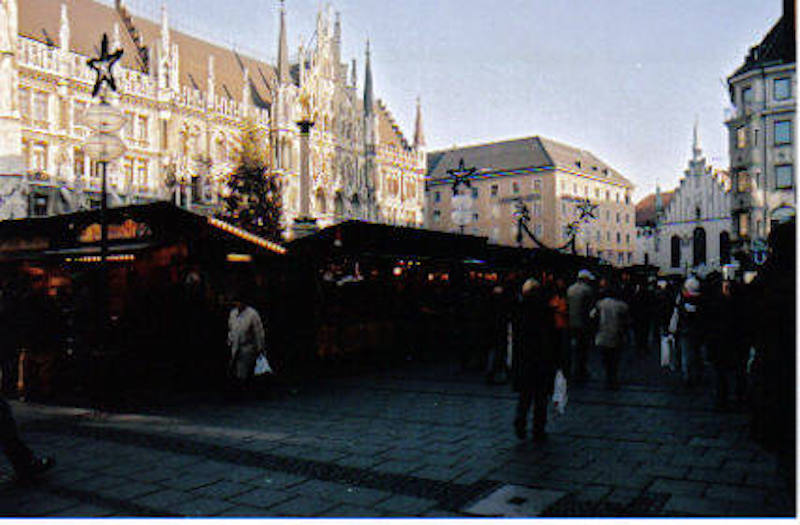 This is also the Marienplatz, and shows the New Rathaus, or city hall. The old city hall was also on this square, but is not as ornate as this one. On the front is the Glockenspiel, which chimes a couple times per day, and when it chimes, the life-sized statues rotate around each other in a mock dance.