Our Blog - Aix en Provence
Our first stop on our France journey this year was Aix en Provence. The weather was quite nice, a little warmer than we anticipated even. It is perhaps best known for some of the artists that were here, like Cezanne.
This is our hotel, which was right in the center of the old town. It used to be a monastery/convent with a courtyard and when it is warm, you can have breakfast in the cloister area.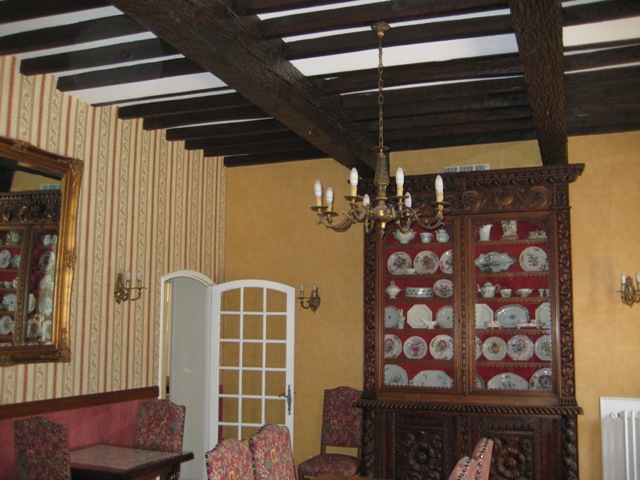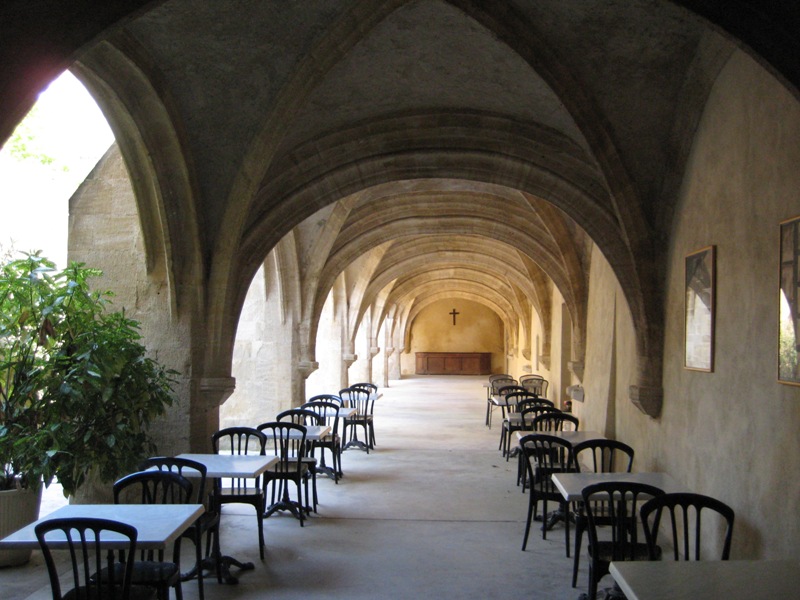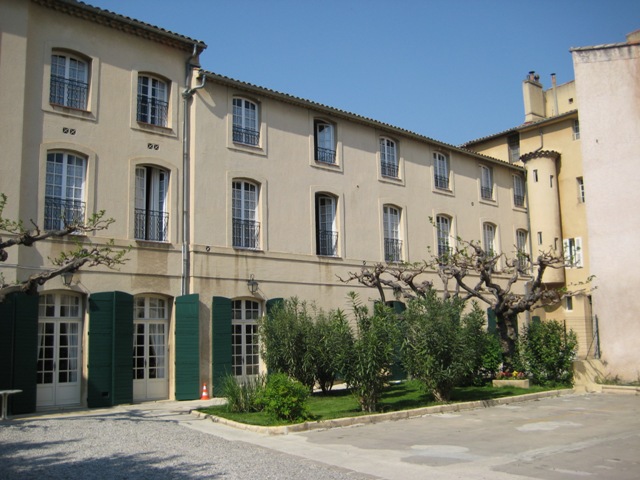 The day that we got there, there was "Carnival" happening on the main street, Cours Mirabeau. We have a few pictures here of the floats that we saw going by. They had lots of confetti and silly-string (go figure in France!)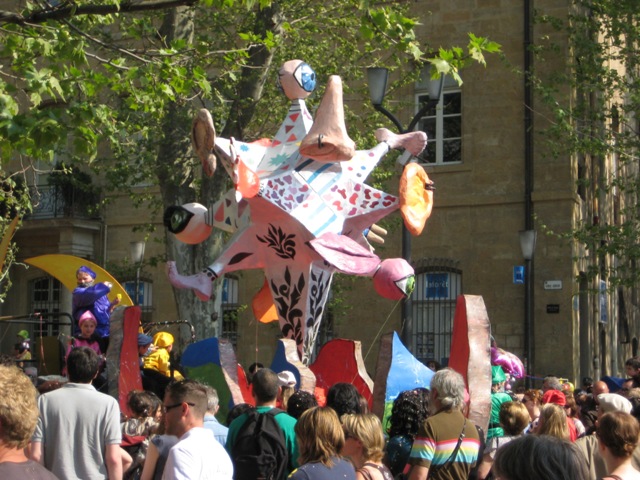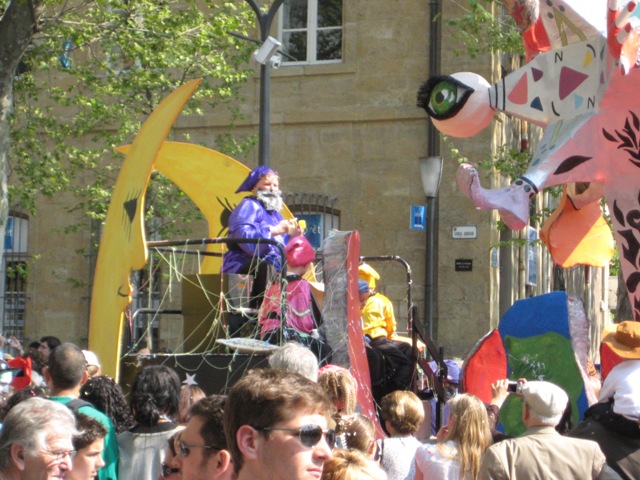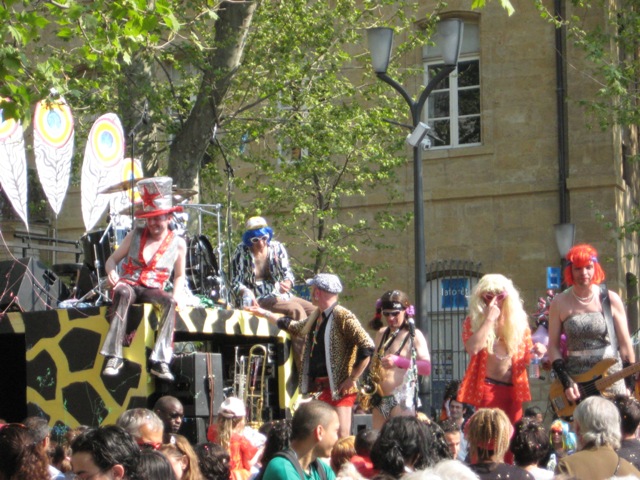 Here is a picture looking down Cours Mirabeau with the lovely overhanging trees forming a lovely canopy.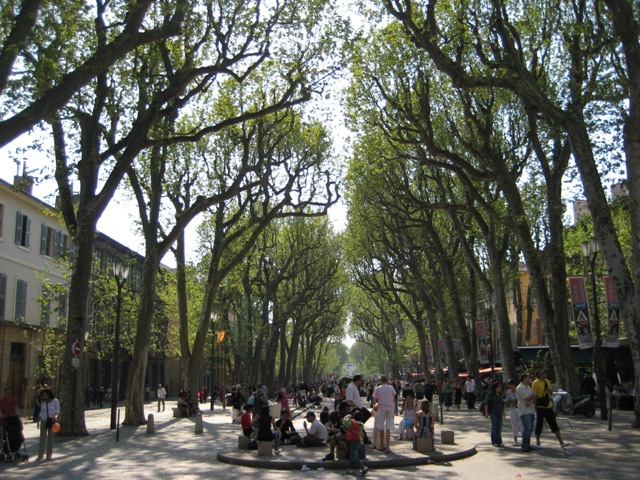 This is a tower at the City Hall.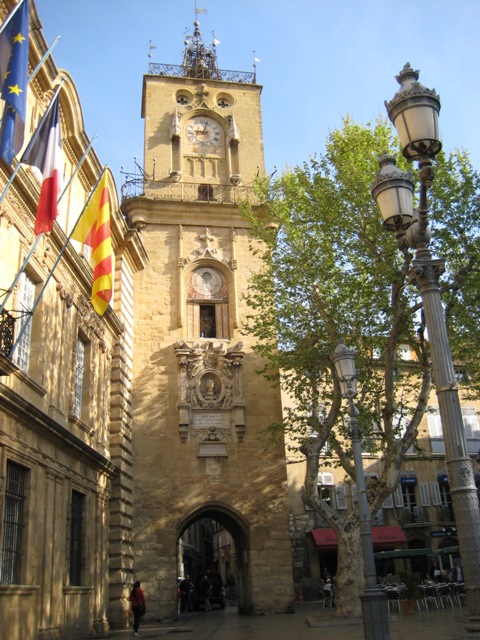 Church of the Holy Spirit in Aix, which was started in 1706, blessed in 1716, construction ended in 1727.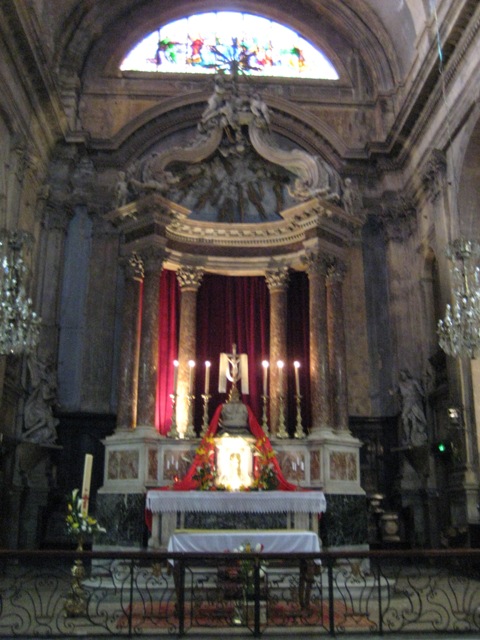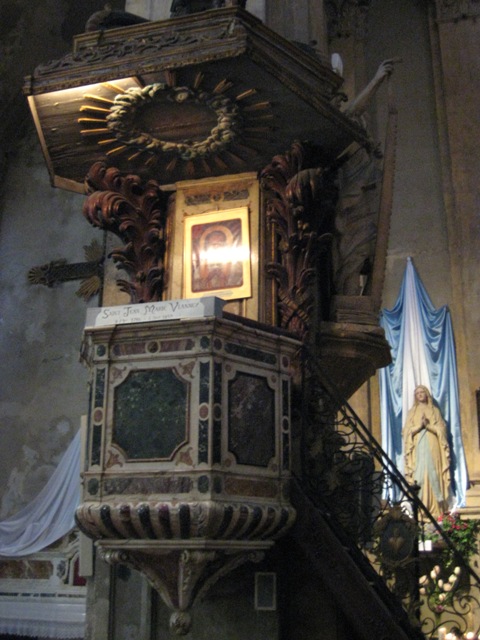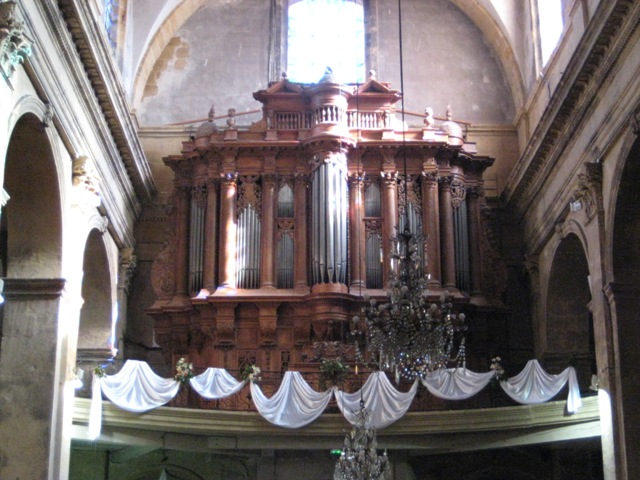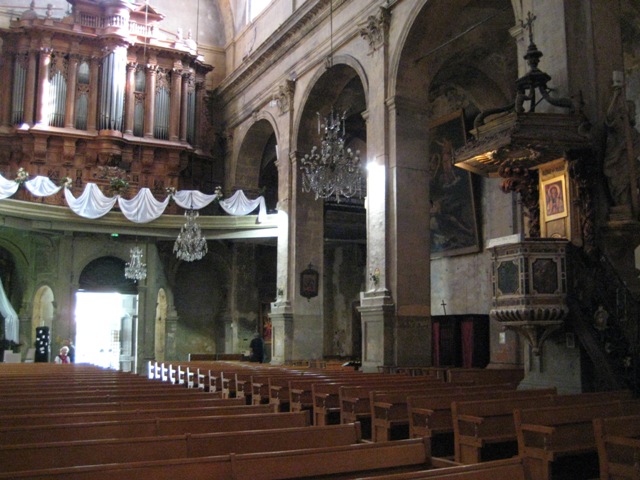 Then is a tower across the street from the church.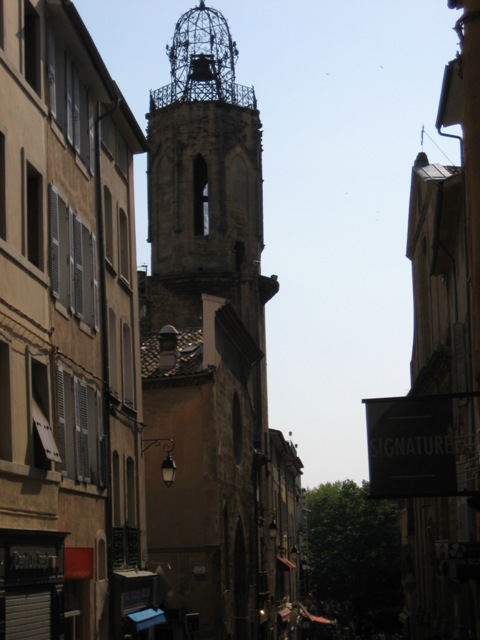 Church of the Savior with the lovely carved exterior.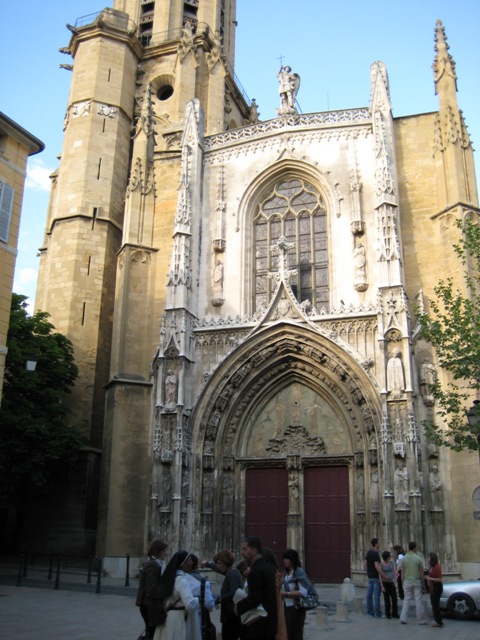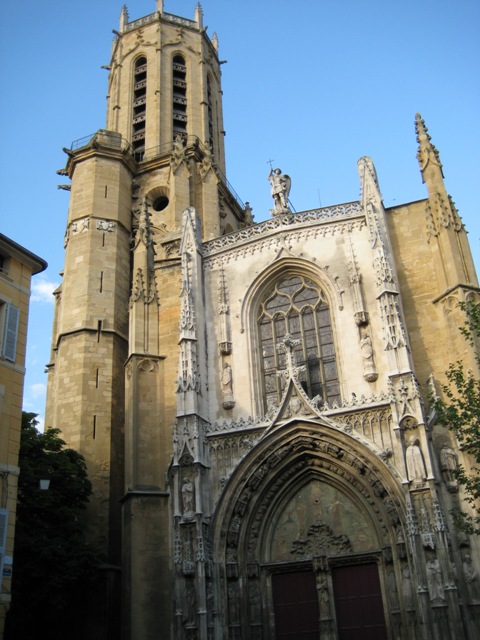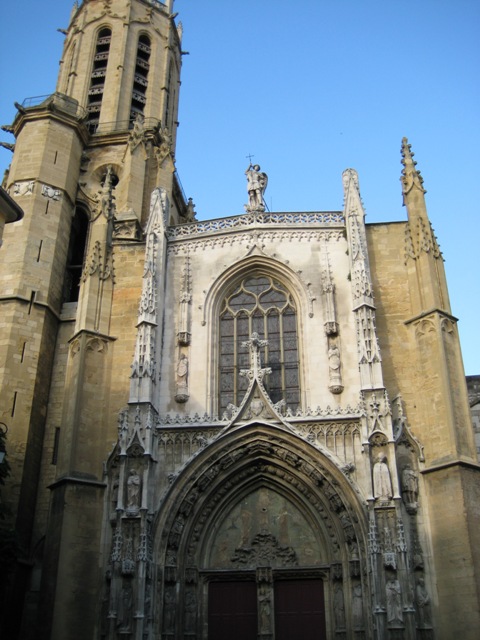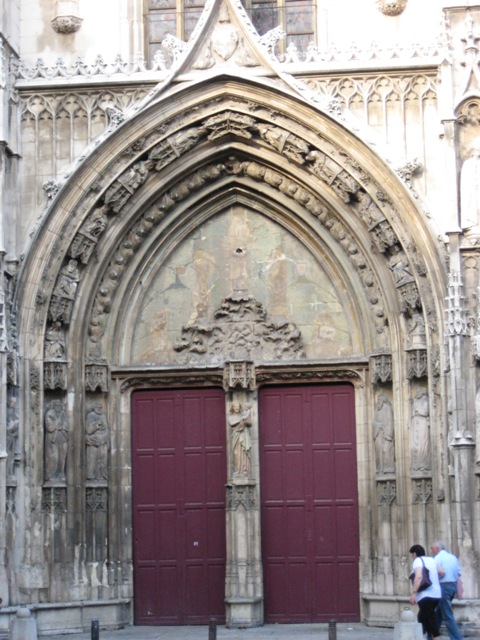 Back to the Church of the Savior, but this time we went inside to see the lovely interior. There are twin organs (picture of one) with carved choir below and a lovely carved wood pulpit. The alter was a little interesting since it had some very "modern" looking things as well as the very old. It also had a 4th century Baptistry of St. Jean, in an octagonal shape. There were some paintings from the 14th century and a mosaic from the 6th century as well.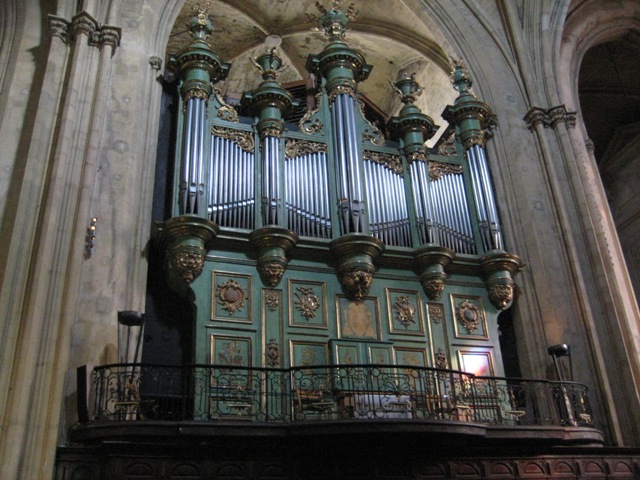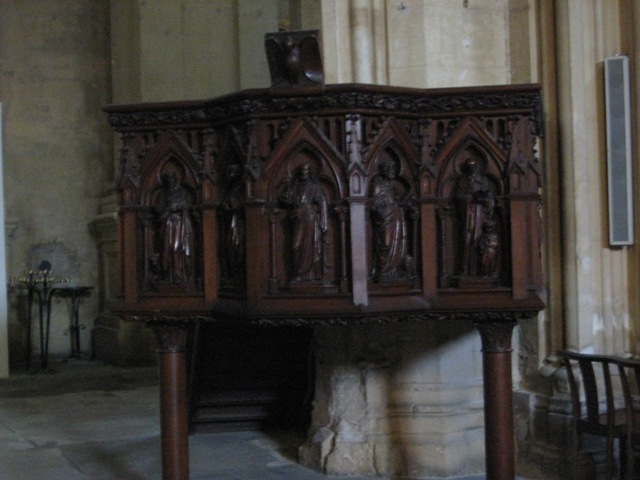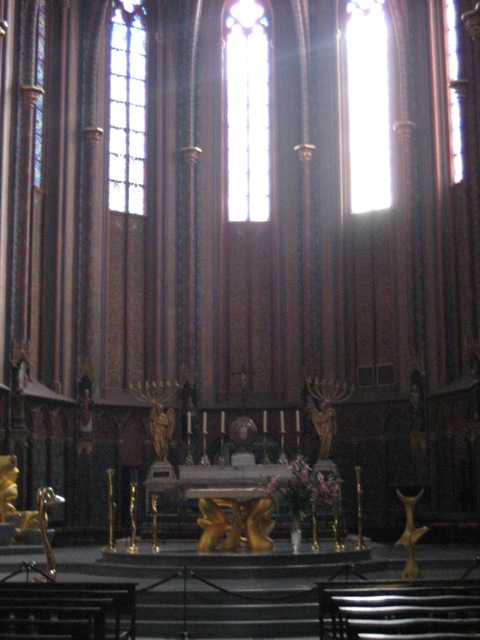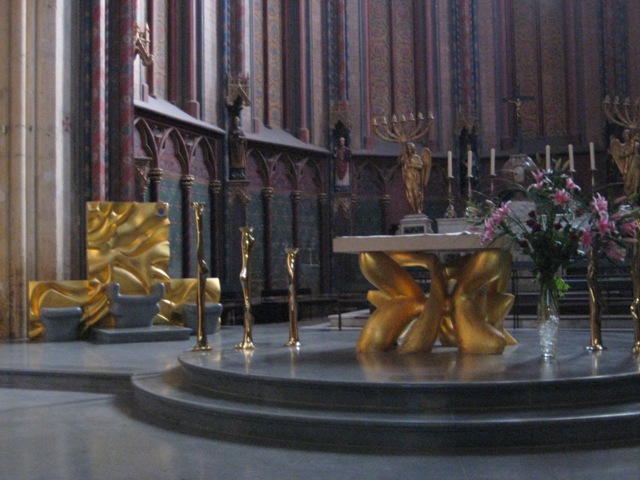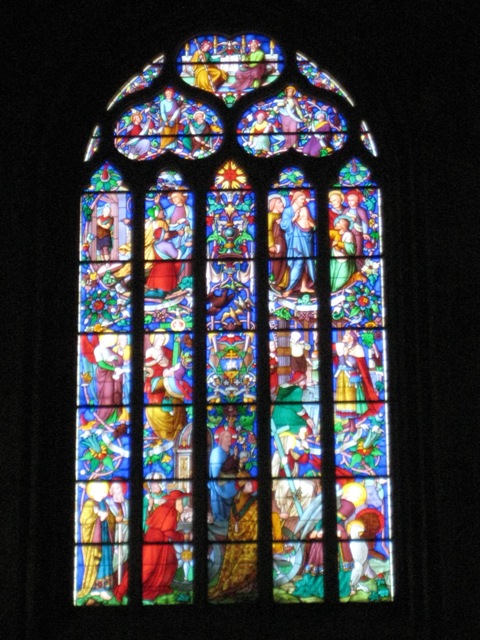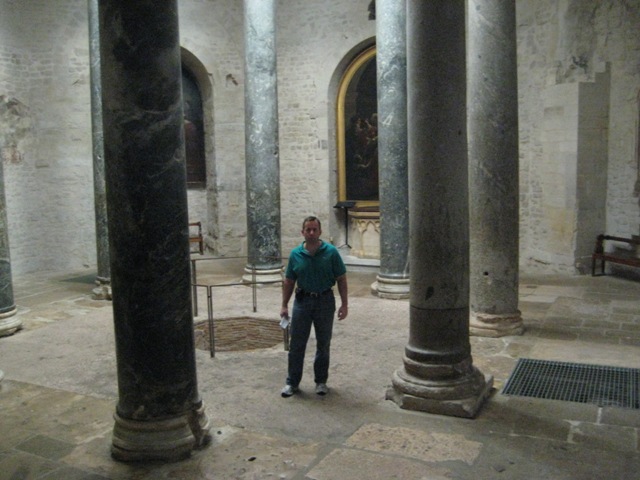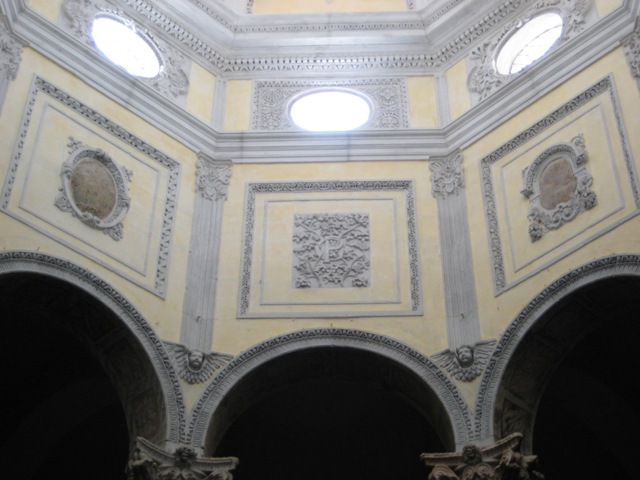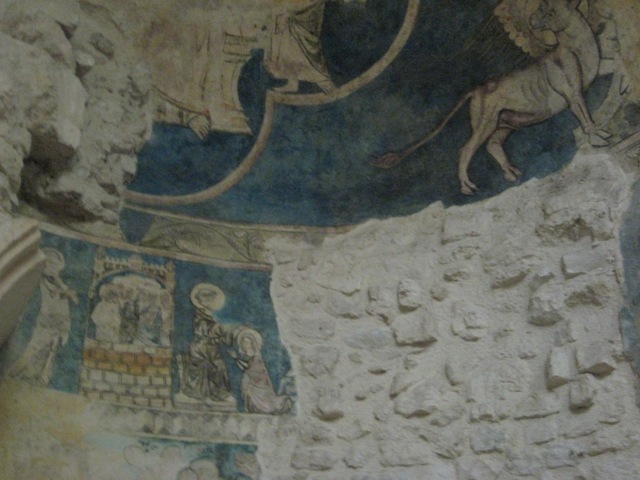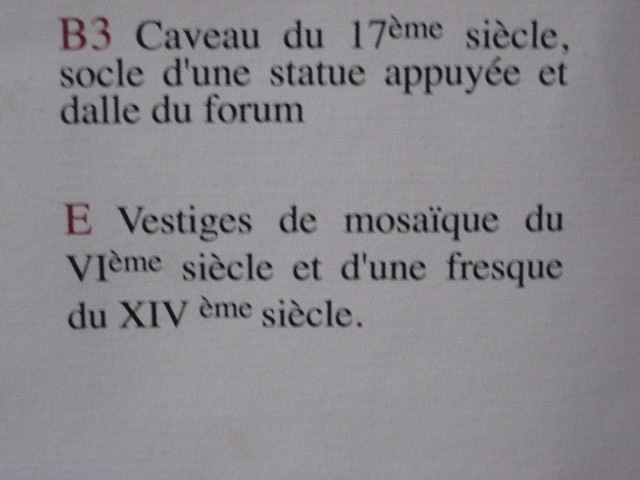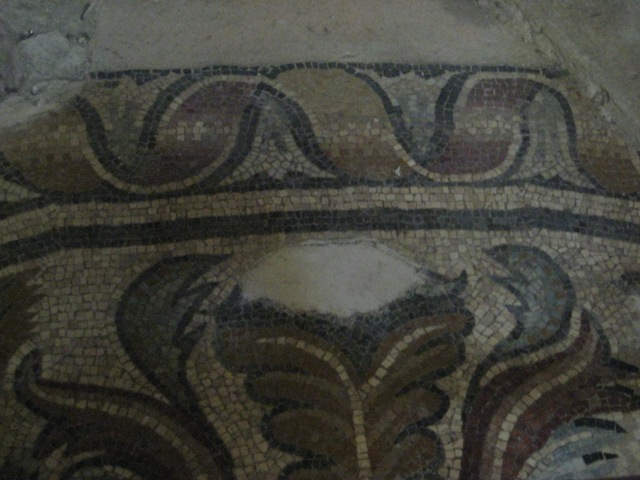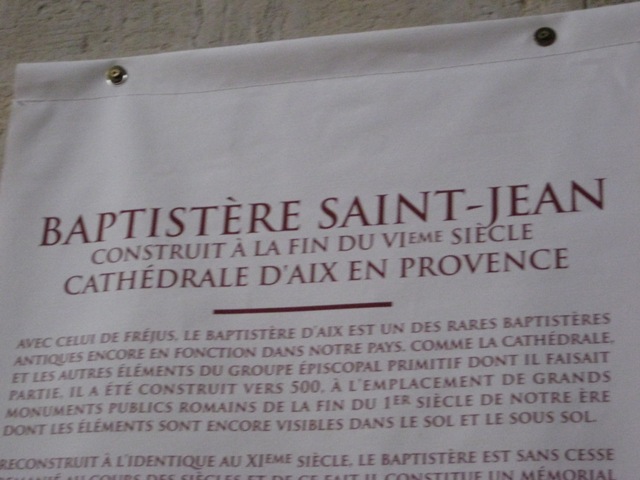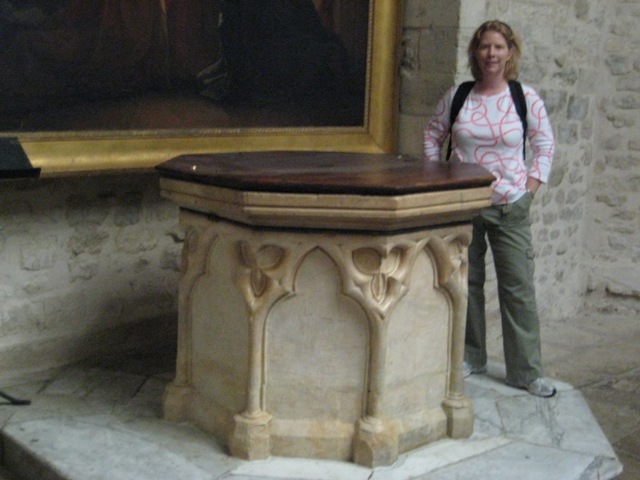 Another church, but it was closed and I don't remember at this point the name of the church (oops).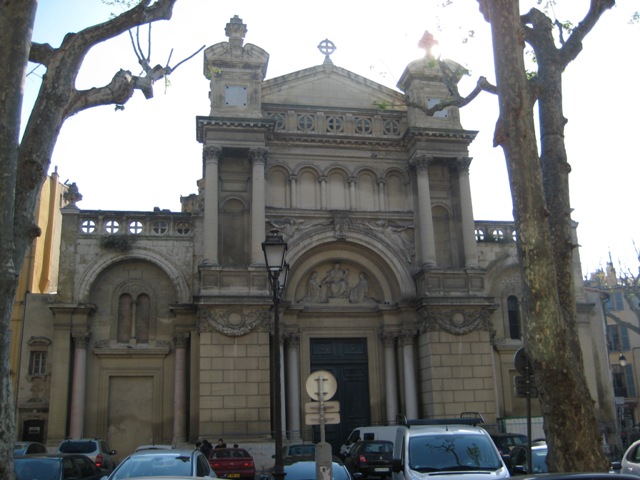 Fountain is from the octagone @ Cours Mirabeau.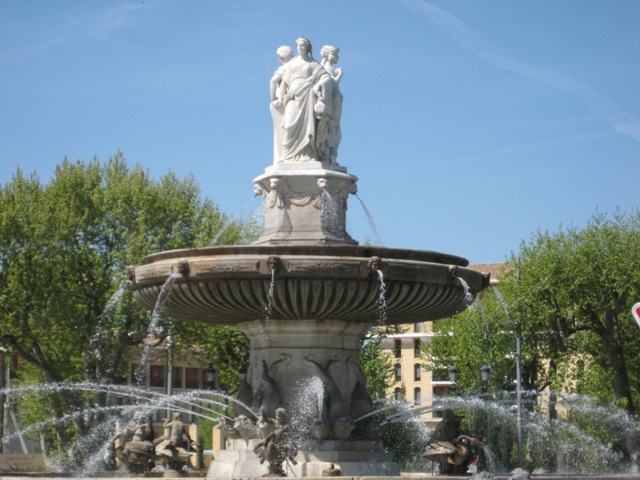 On Cours Mirabeau, there was this great old mansion, now the Tribunal de Commerce, which had 2 matching Atlas's holding up the balcony.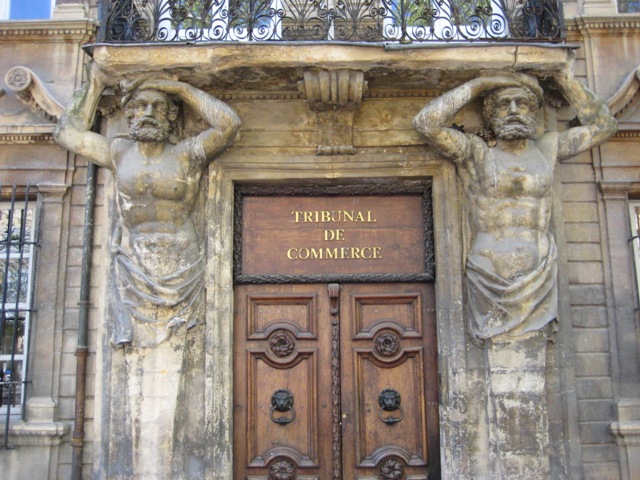 Throughout town, various buildings had niche's on the 2nd floor at the corner and many of them still had religious icons in them, like these two.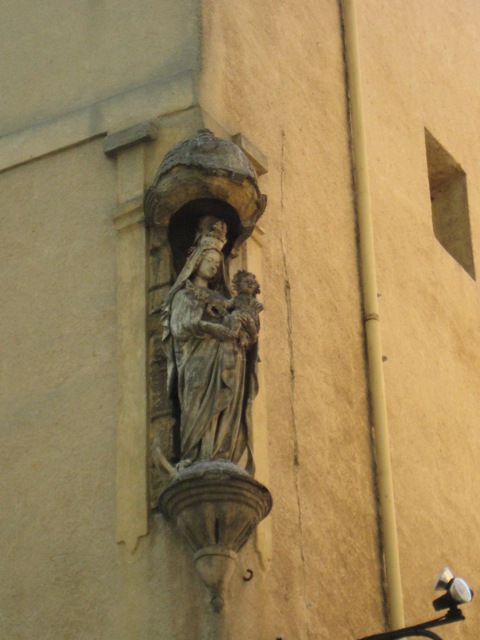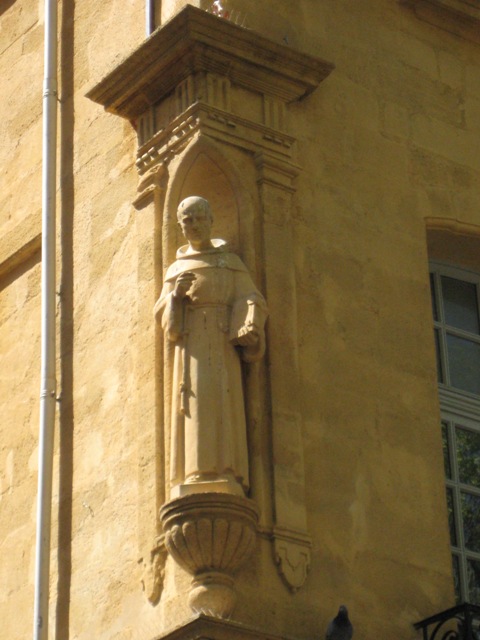 This is the Church of St Jean-de-Malte from the 12th century, built by the Knights of Malta. The inside was very clean and well maintained with some nice stained glass. We didn't go inside too much as there was a service just starting.