Our Blog - Uzes
We hadn't really planned to stop here, but the owner of the hotel recommended it as a place for lunch after visiting the Pont du Gard. The book calls this a "scenically beautiful village".
Very much an old town, with narrow streets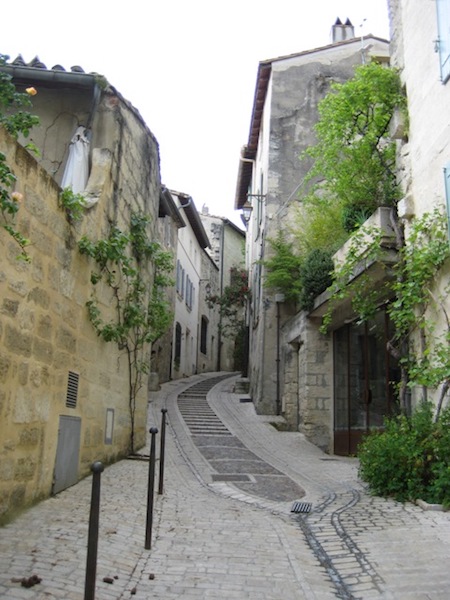 Cathedral St-Theodorit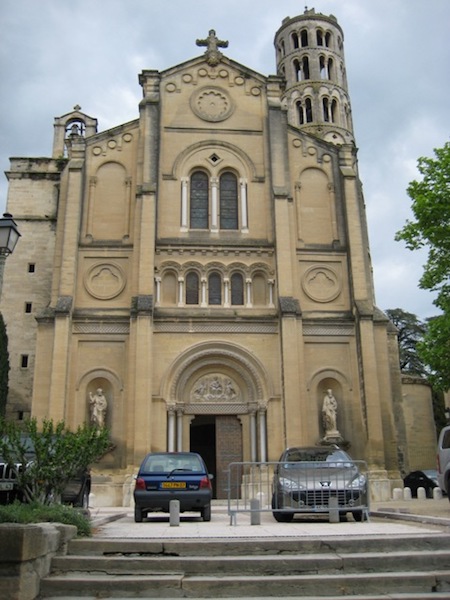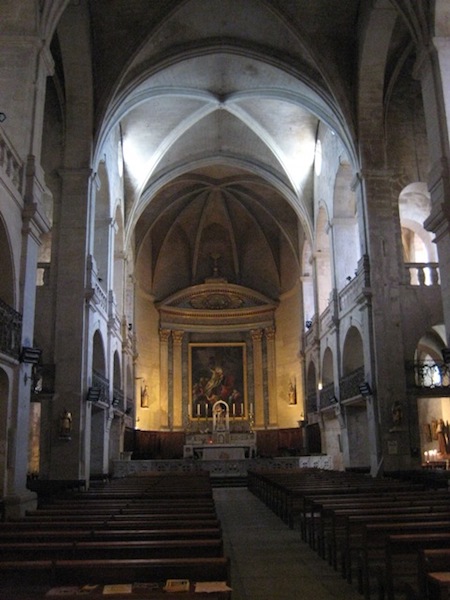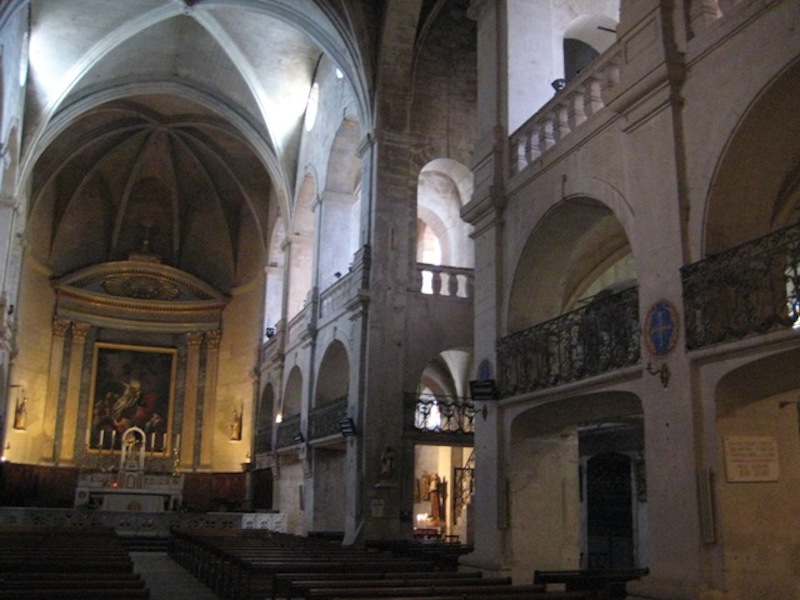 and the organ, which is the original 17th century organ with 2772 pipes.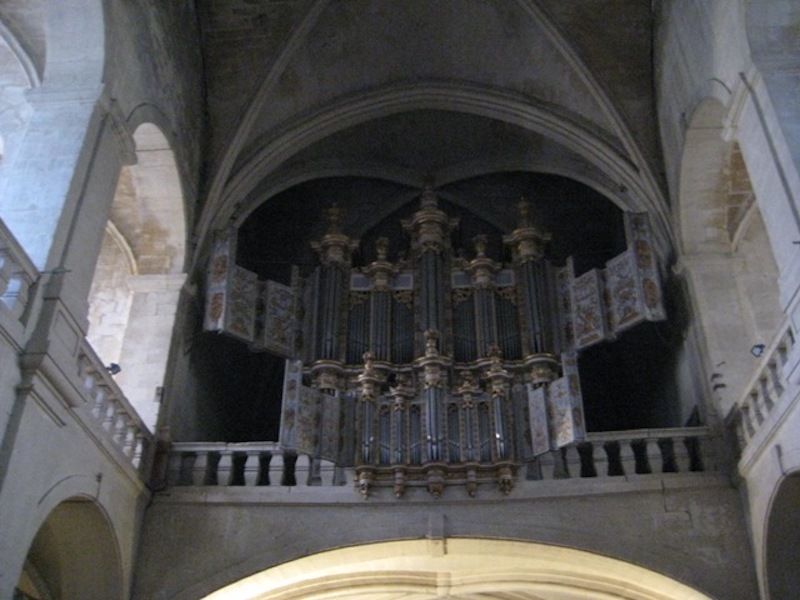 and the Place aux Herbes, surrounded b y medieval homes and sheltered walkways