Susan's Blog - Chihuly Exhibit
Last time I was out visiting my best friend in Denver, we went by the Denver Botanical Garden and they had an exhibit from an American glass sculptor named Dale Chihuly. His works are considered unique to the field of blown glass, "moving it into the realm of large-scale sculpture". The technical difficulties of working with glass forms are considerable, yet Chihuly uses it as the primary medium for installations and environmental artwork.
This is me and my best friend, Sue, in front of the Blue Icicle Towers, which was at the main entrance.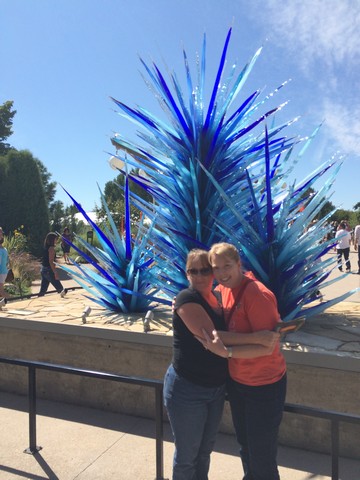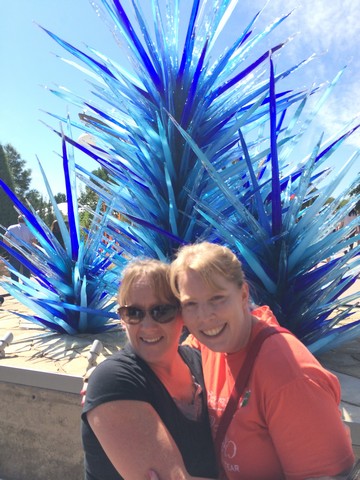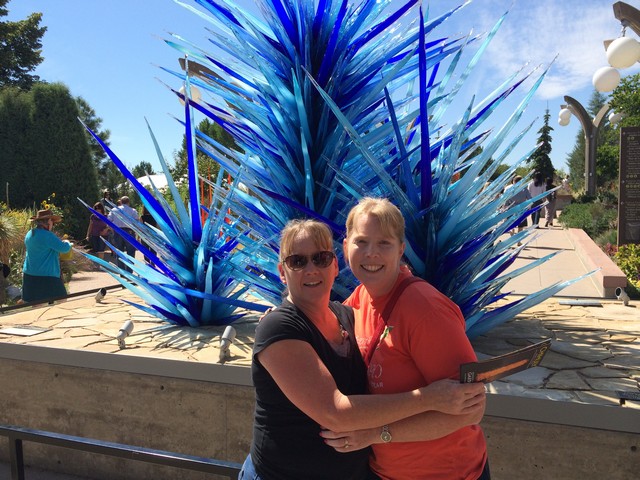 Perennial Fiori had lots of different shapes and colors.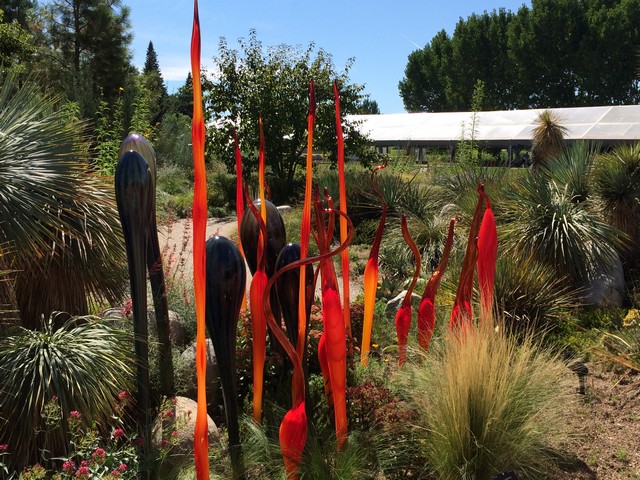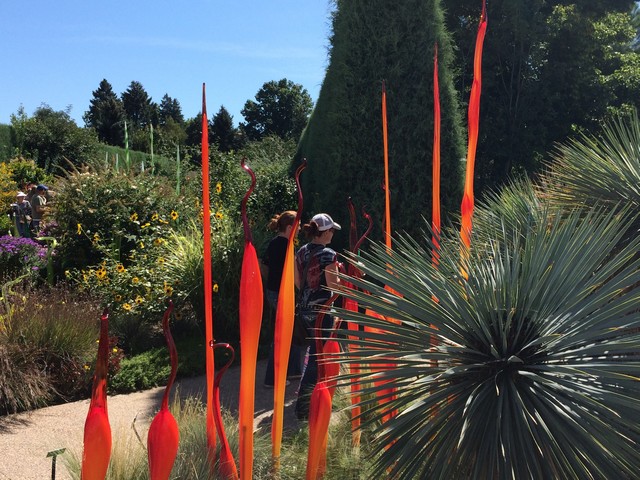 This was an amazing red glass tree called Summer Sun.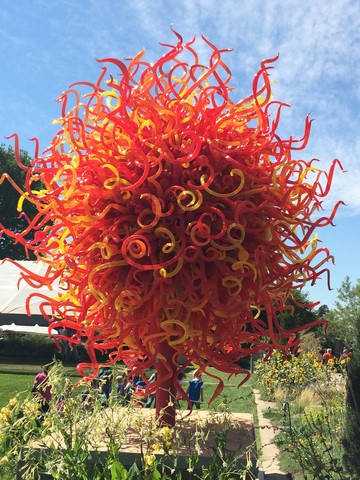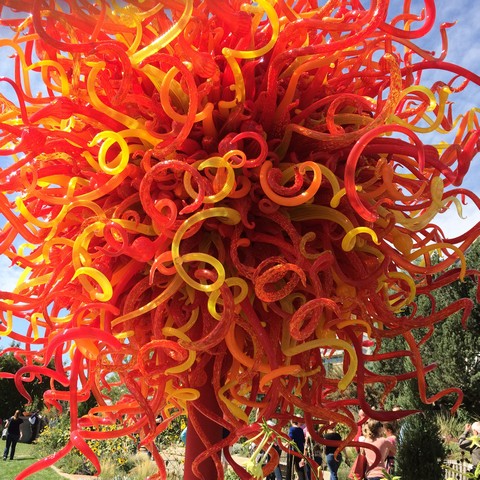 Chihuly Tropical Fiori within the Tropical conservatory.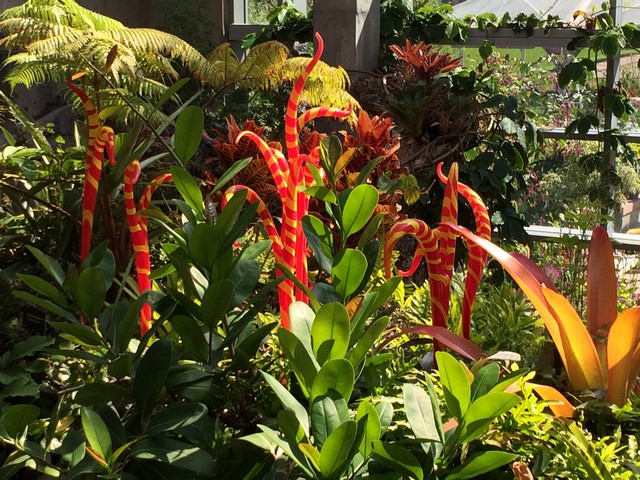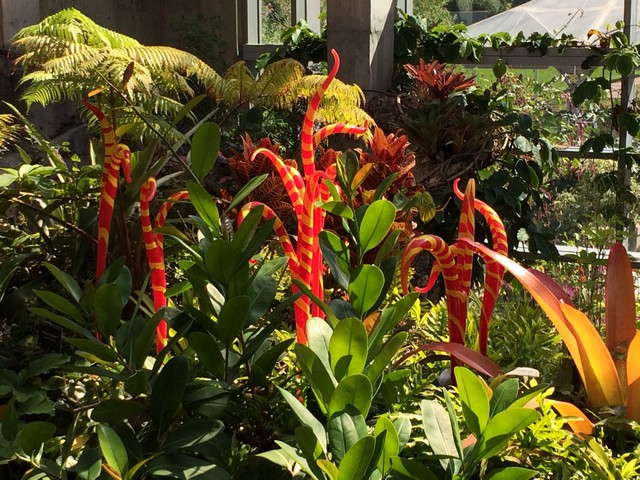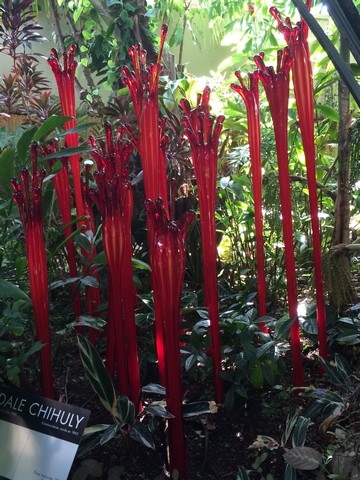 Not sure what this was but I really think these are nice.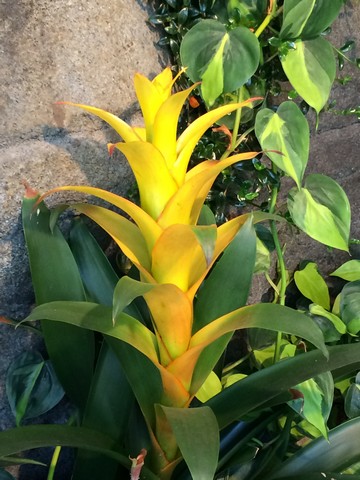 They had some lovely Hibiscus's there as well.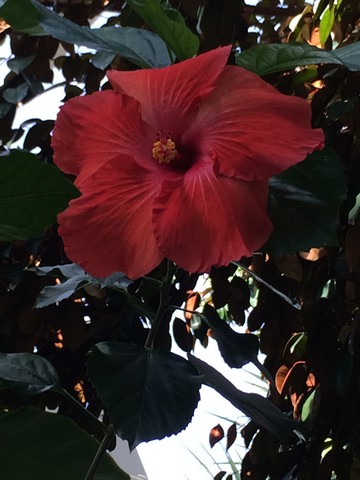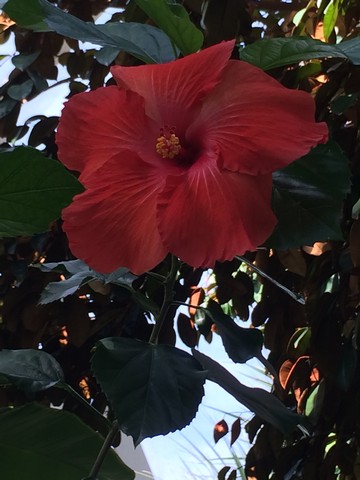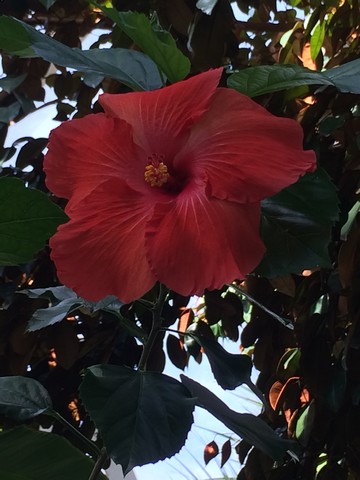 These are what we saw at our hotel in Laos. They are called Hanging Lobster Claws or False Bird of Paradise (Heliconia Rostrata). It is native to several countries in South America.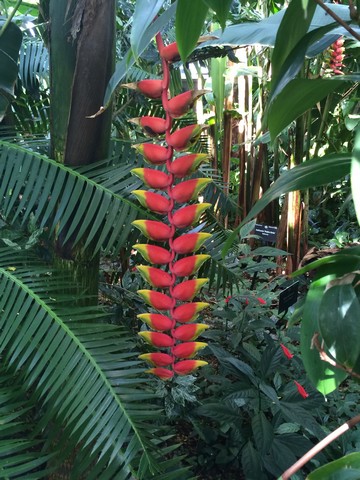 In these pictures, the tall, red glass straws meld into the red flowers.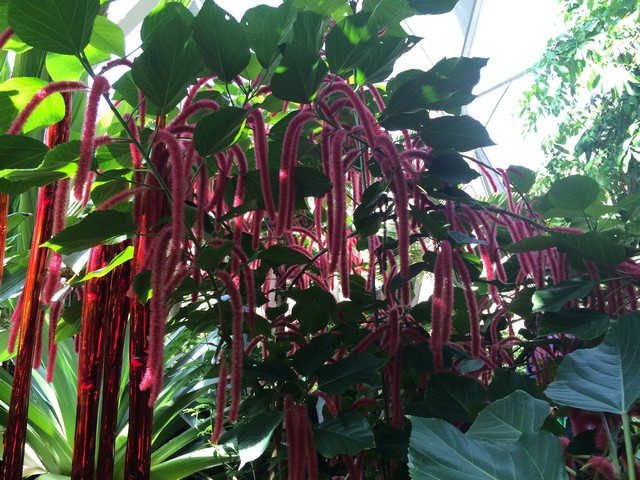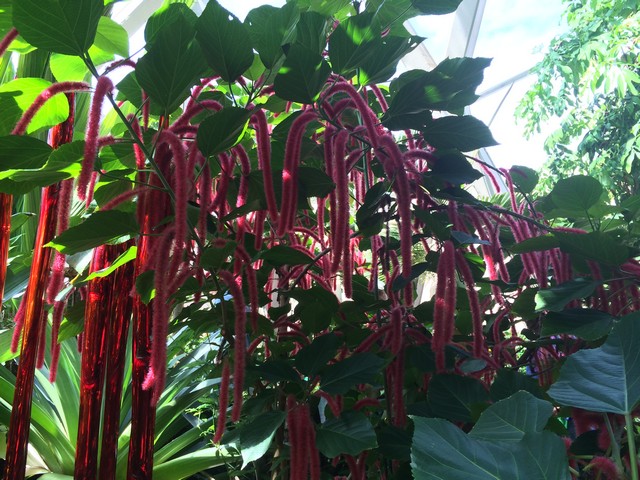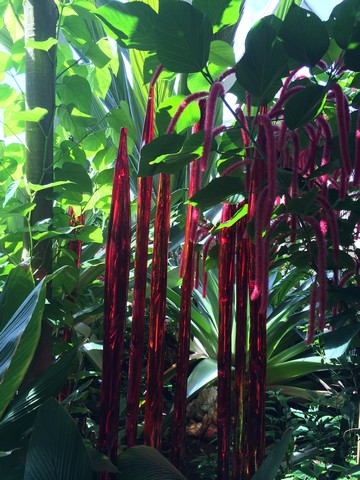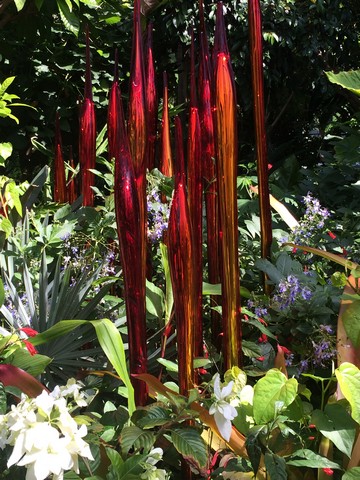 These pretty flowers were in the succulent house.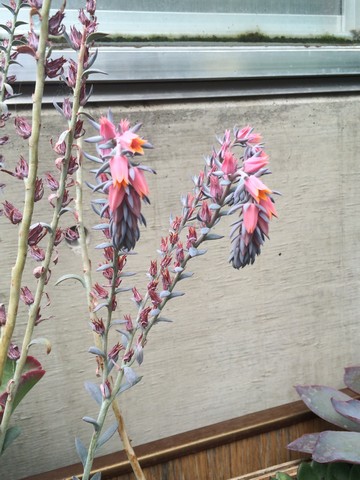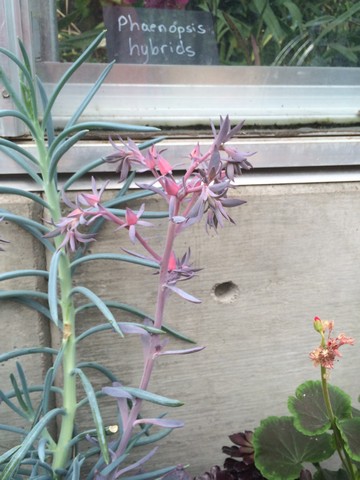 This is the Money Pool Fiori, with purple reeds, and other lovely green sculptures along with some that look like cactus's.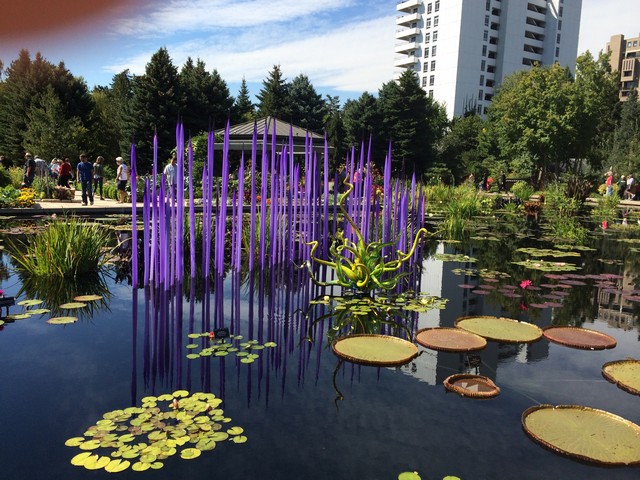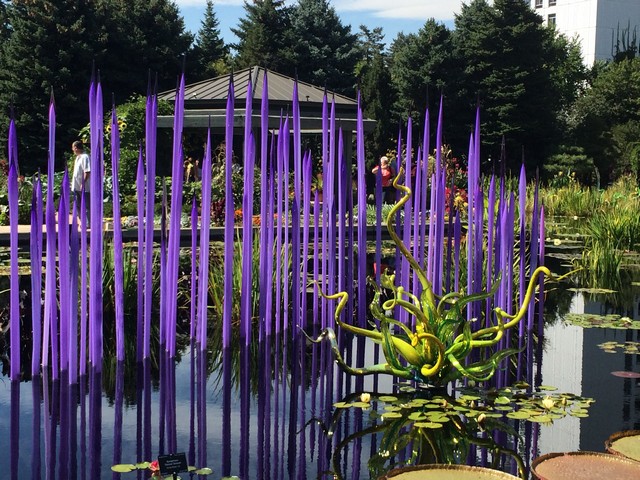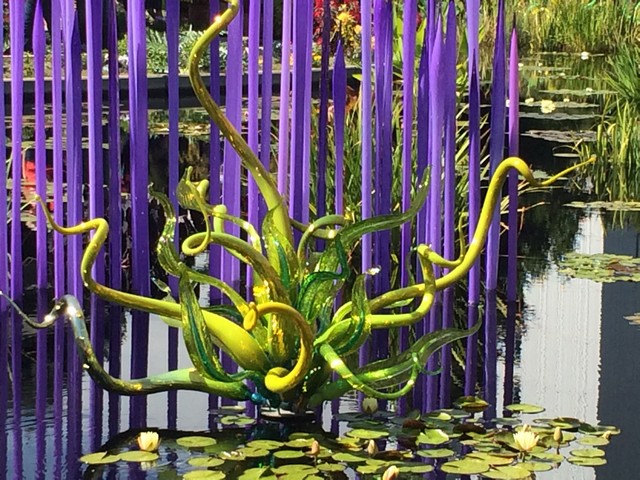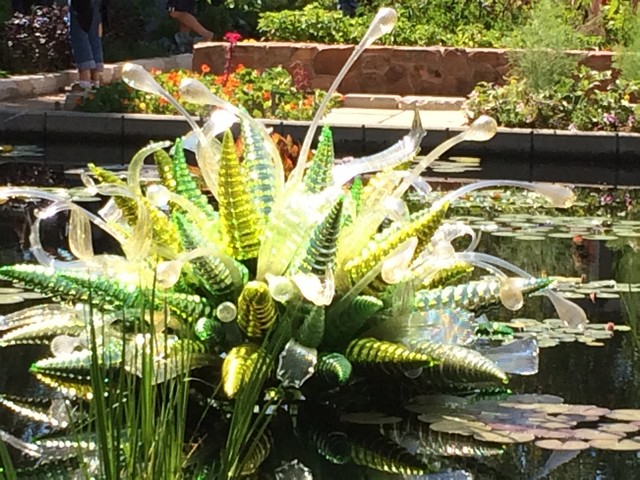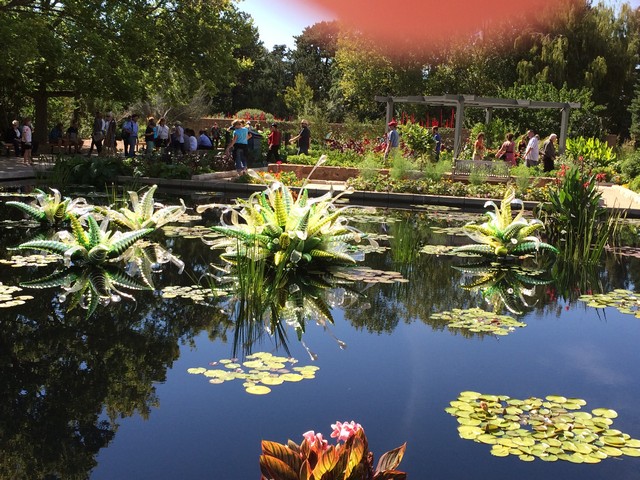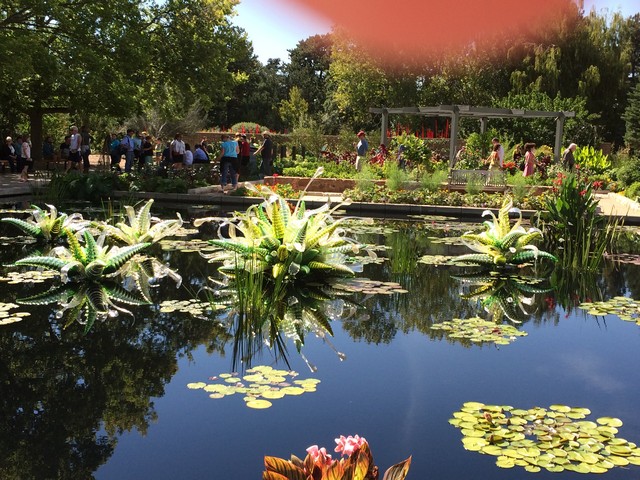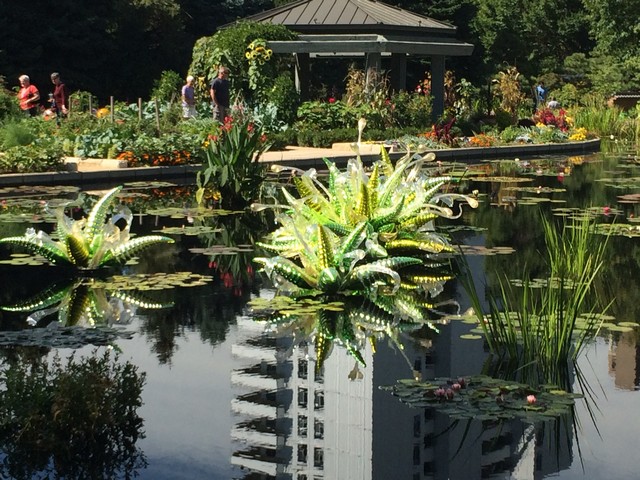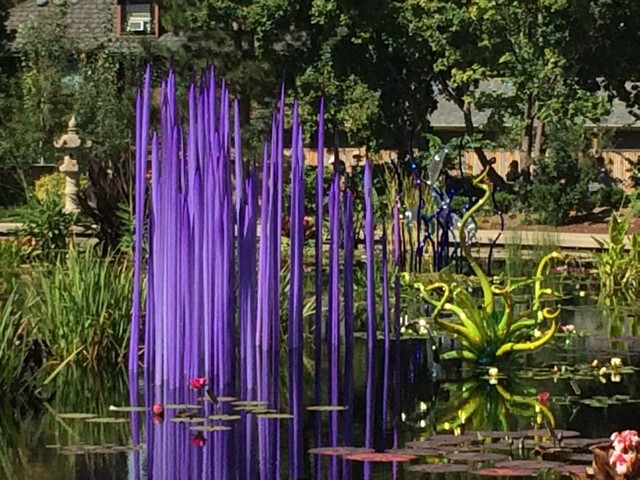 Red Reeds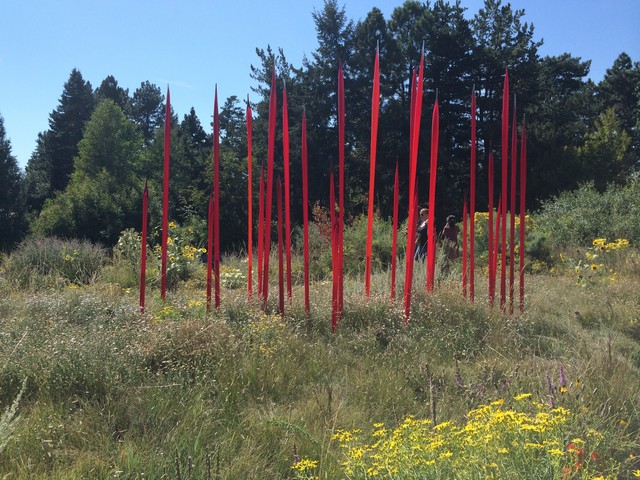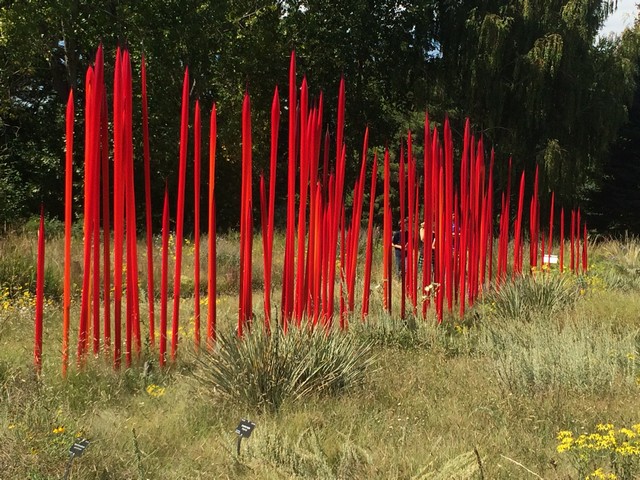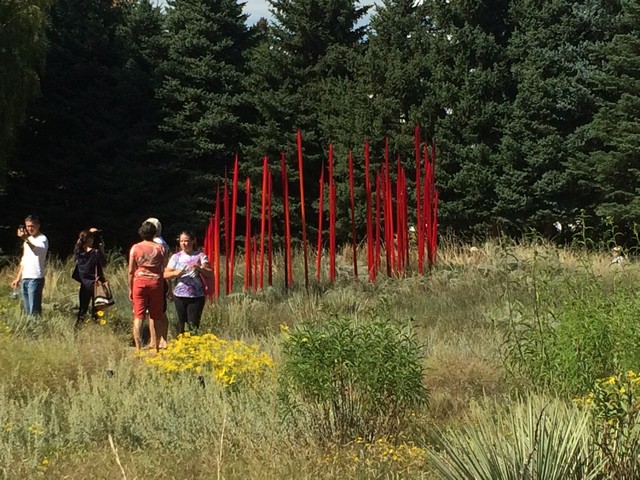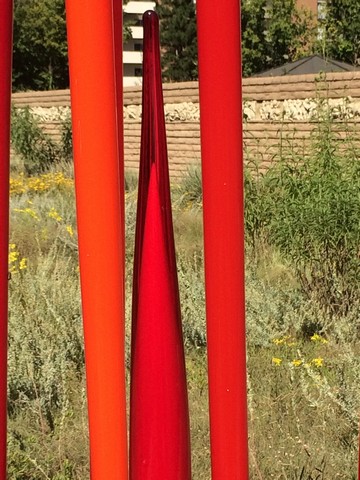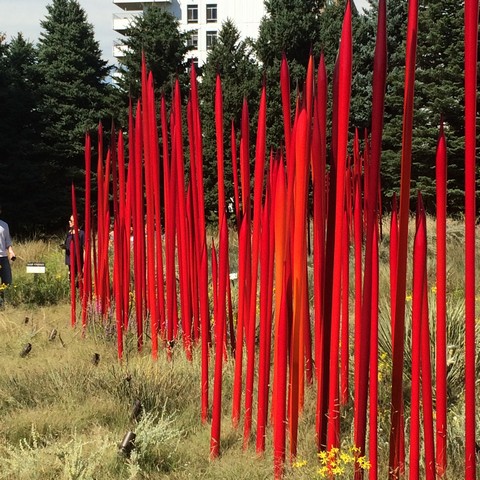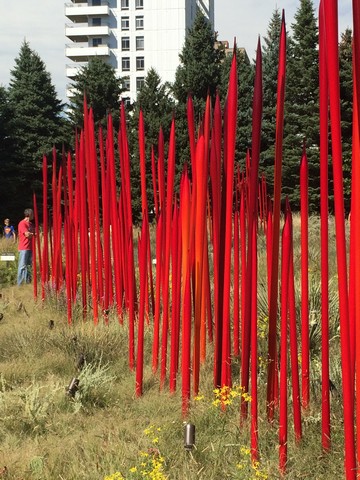 This area contains the Blue and purple boat and Walla Wallas.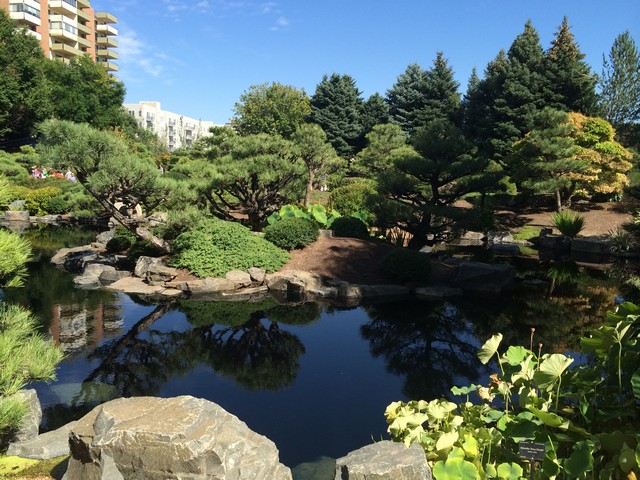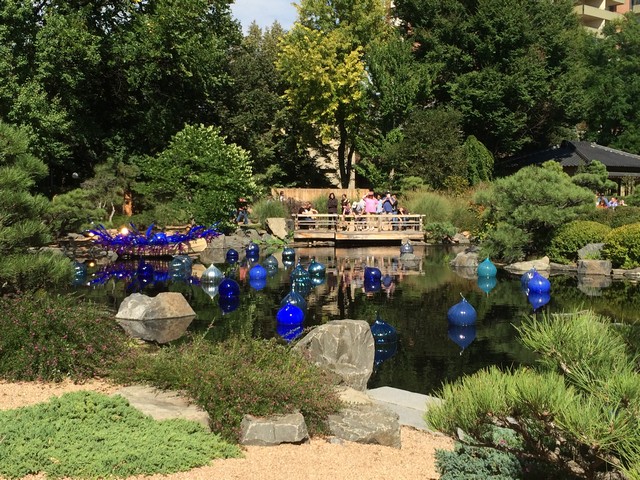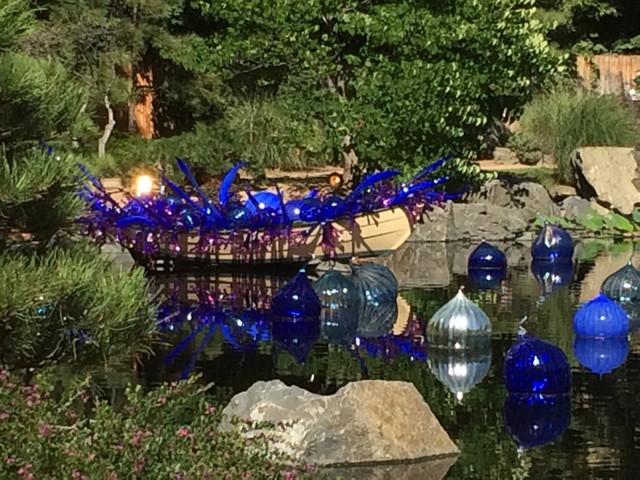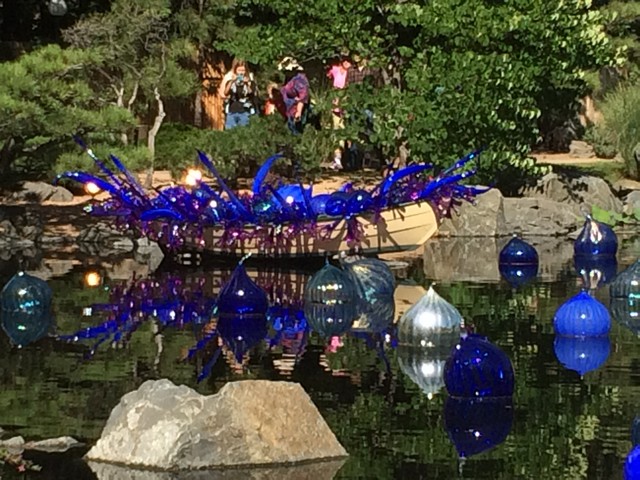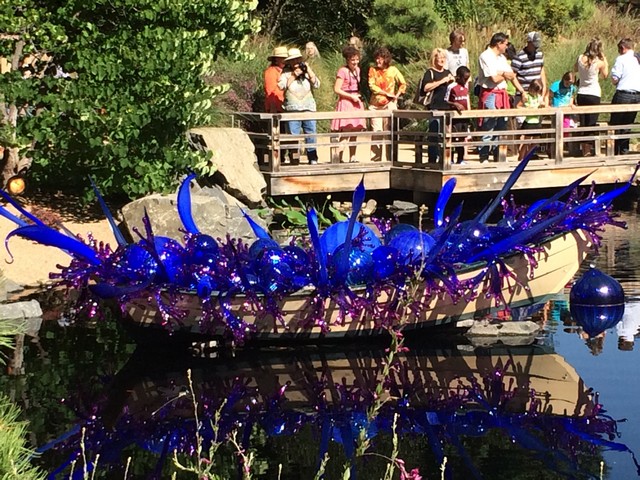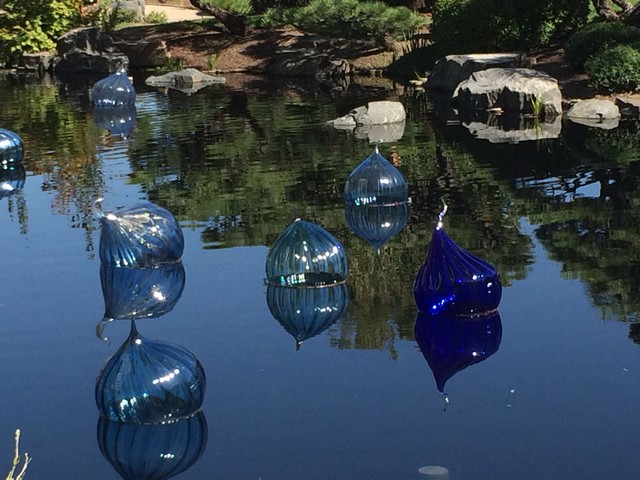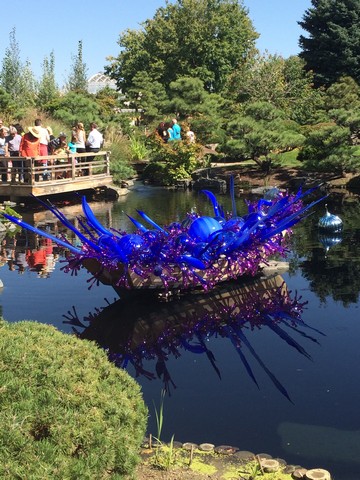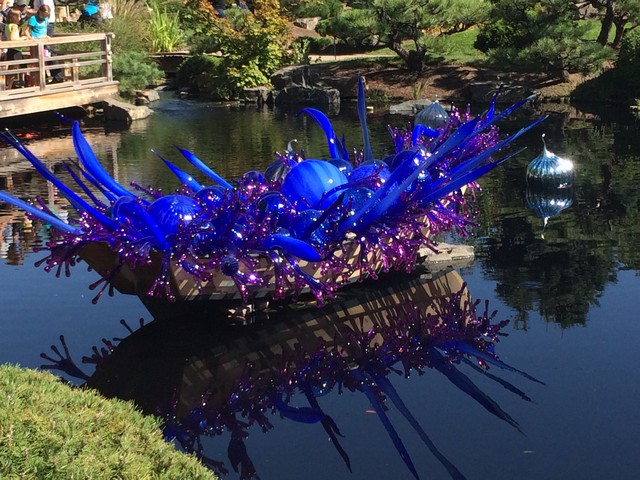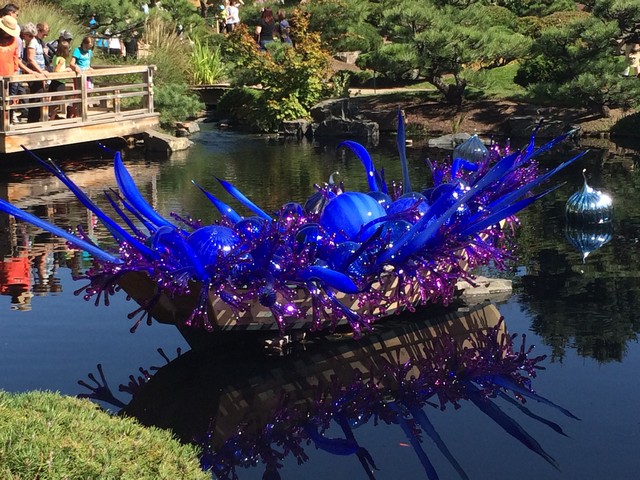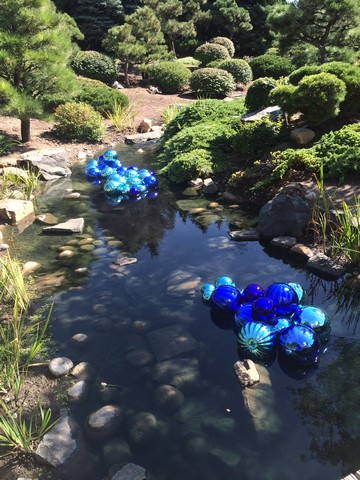 I think these are the Blue Marlins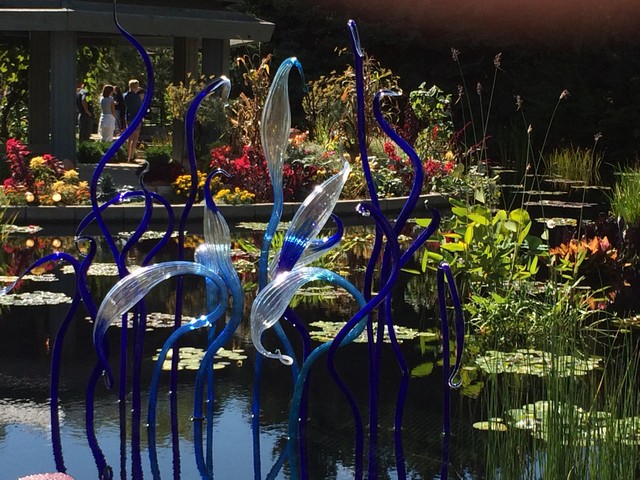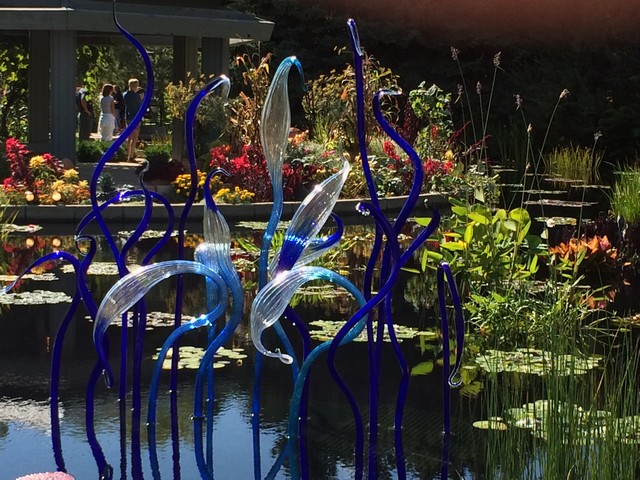 Back through the Perennial Fiori, which again, have lots of different shapes and colors.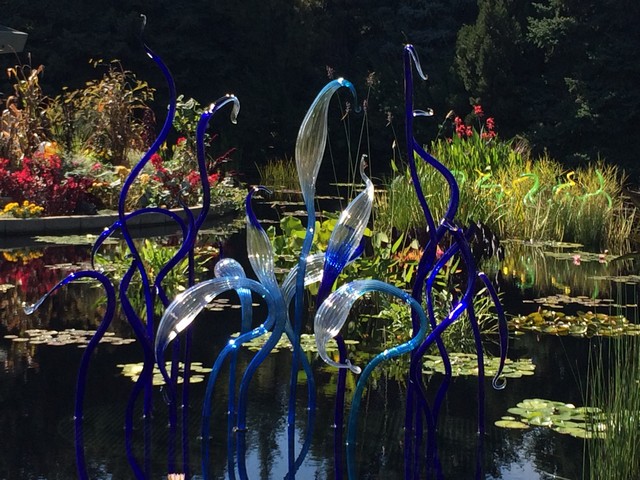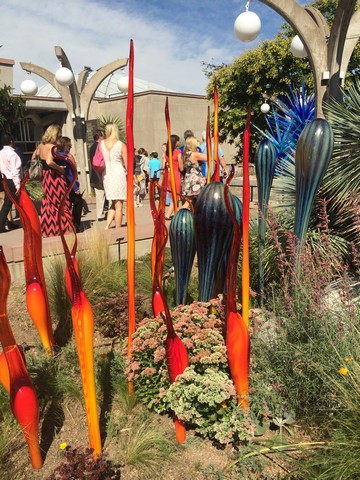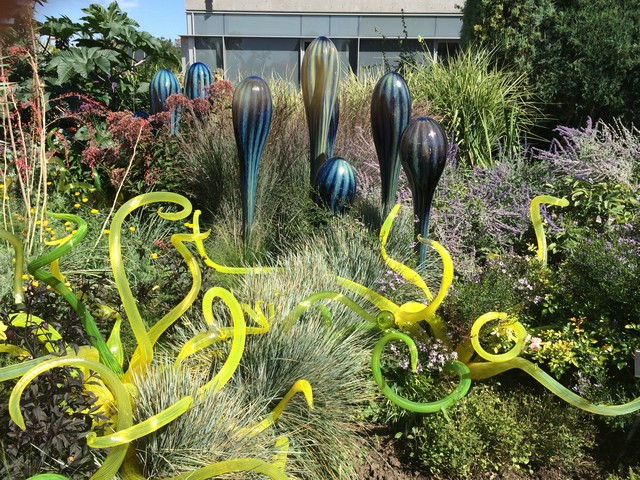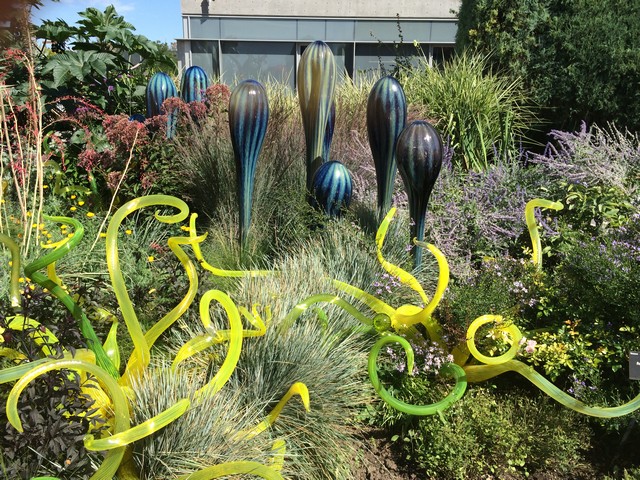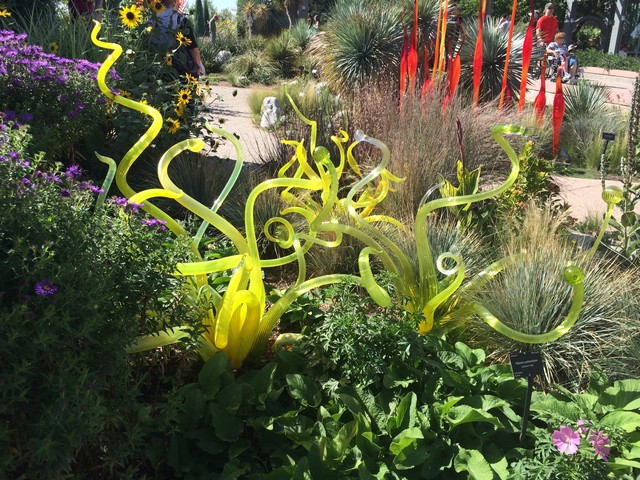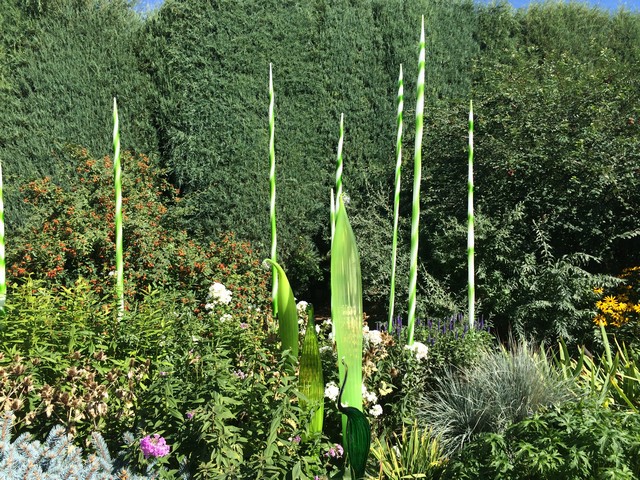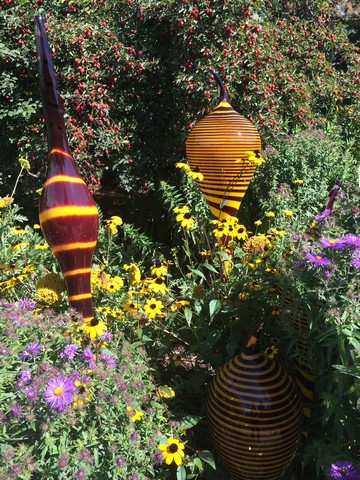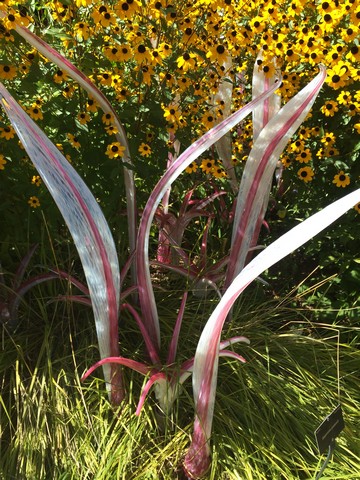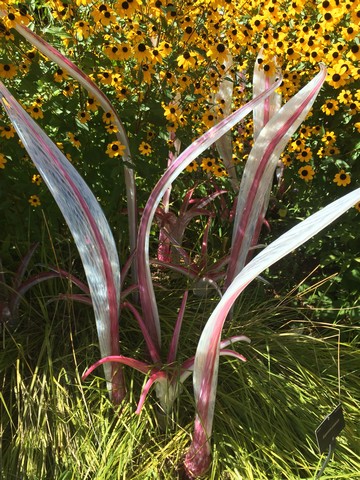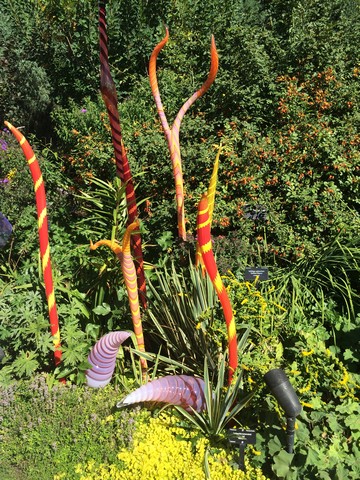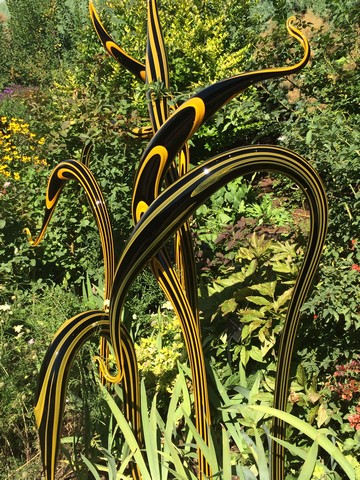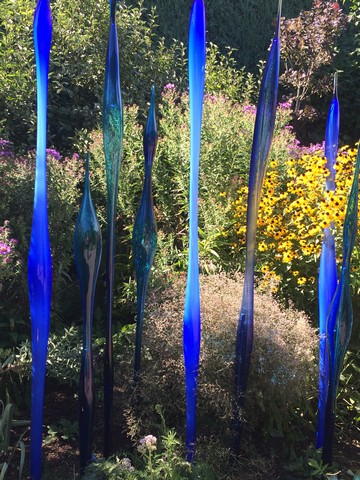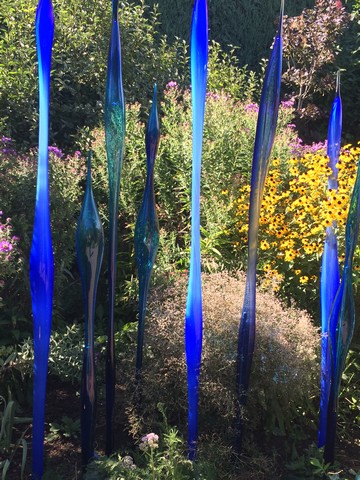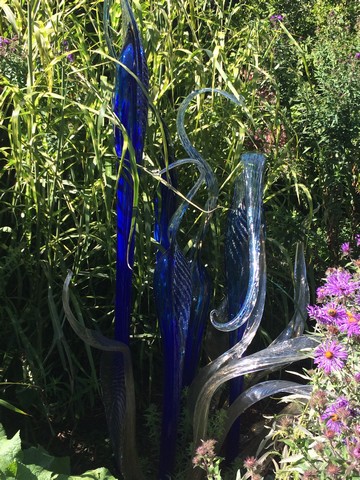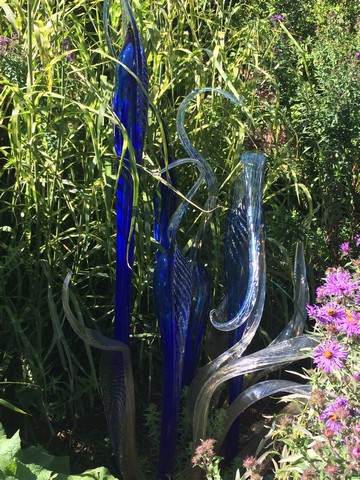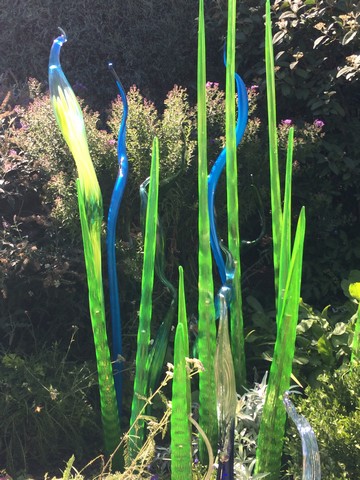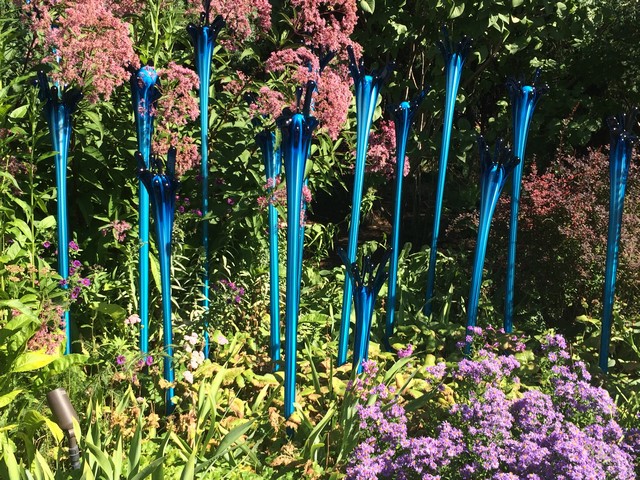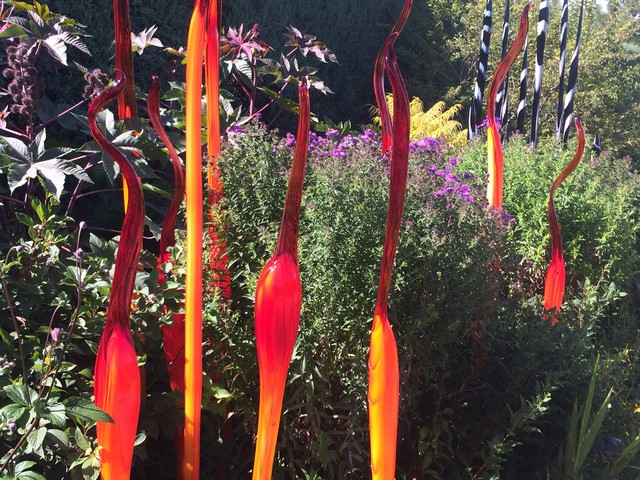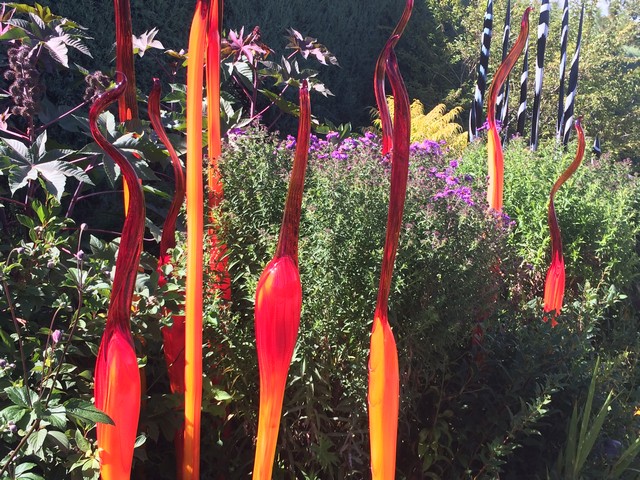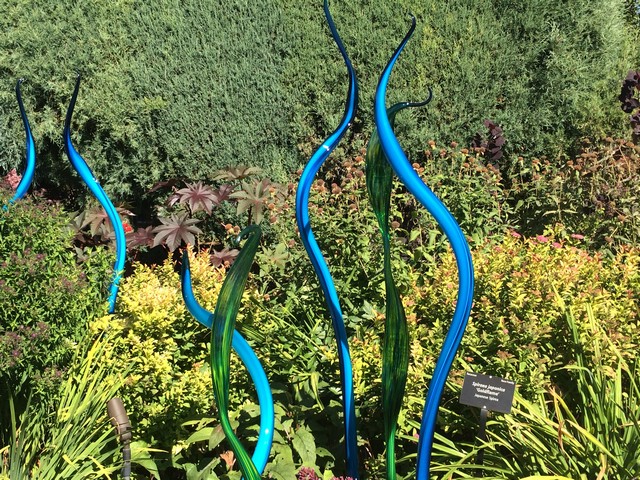 These are the Turquoise Reeds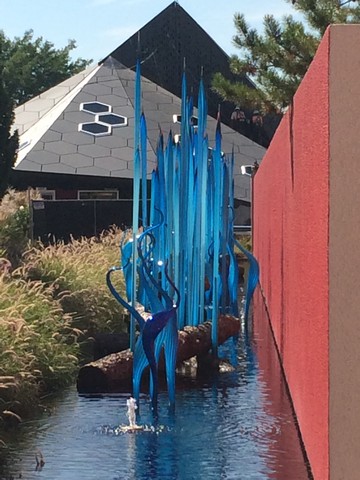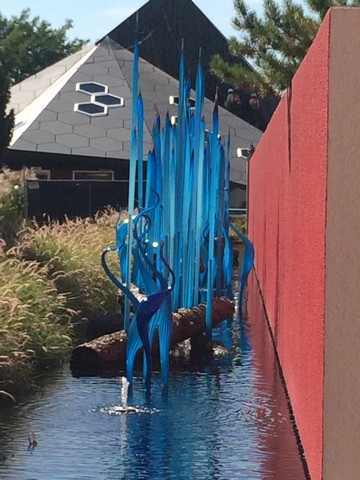 And my friend Hitomi in front of the Persian Towers.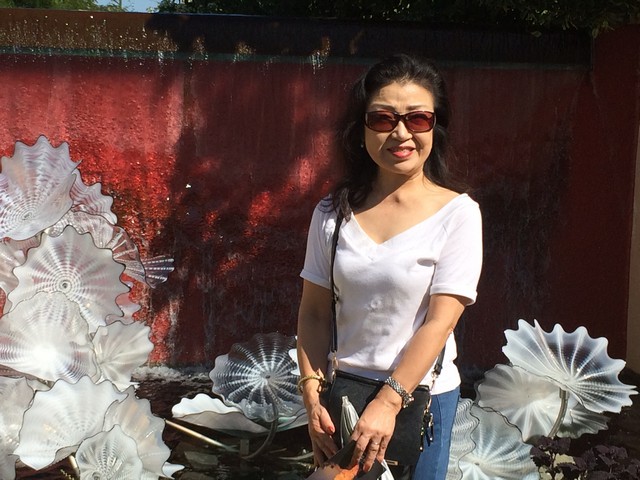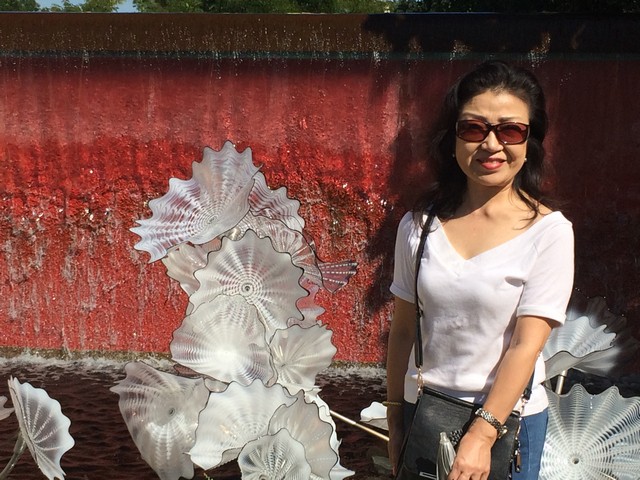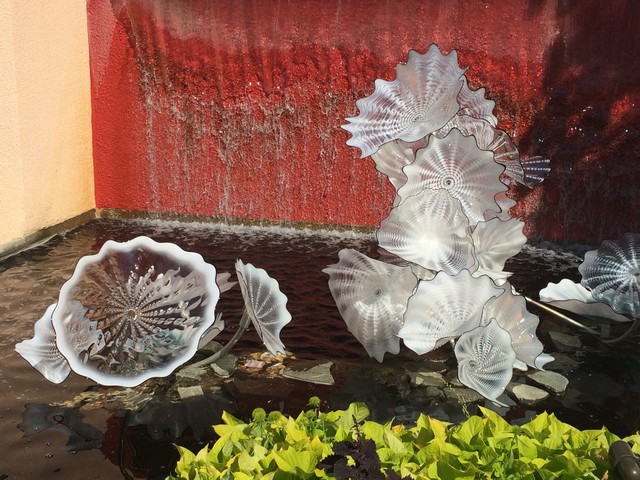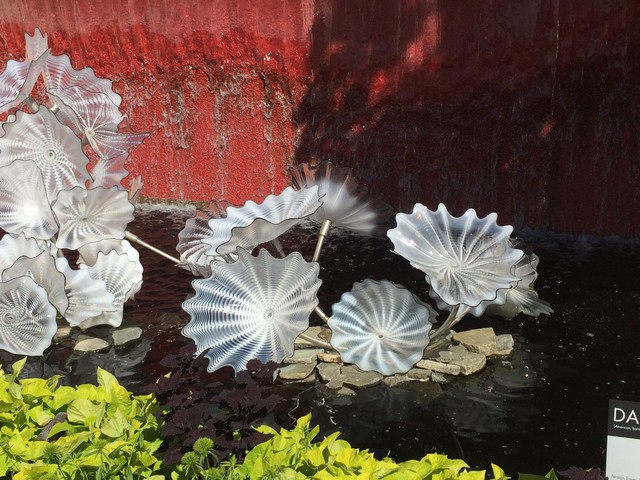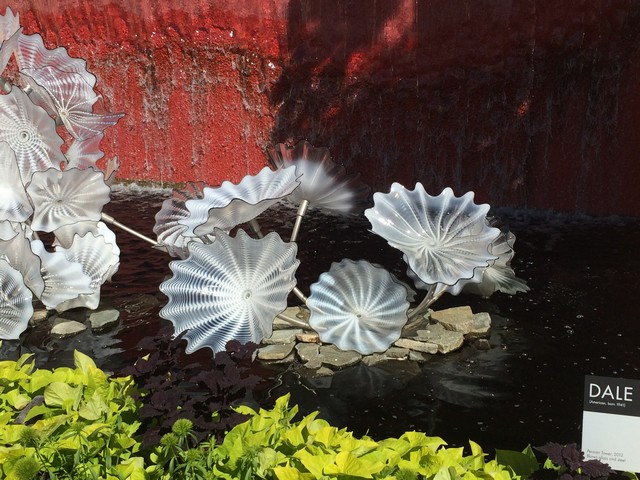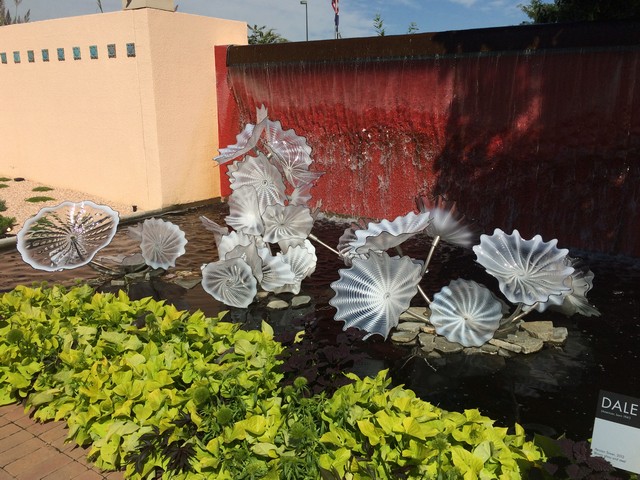 Me and my best friend!!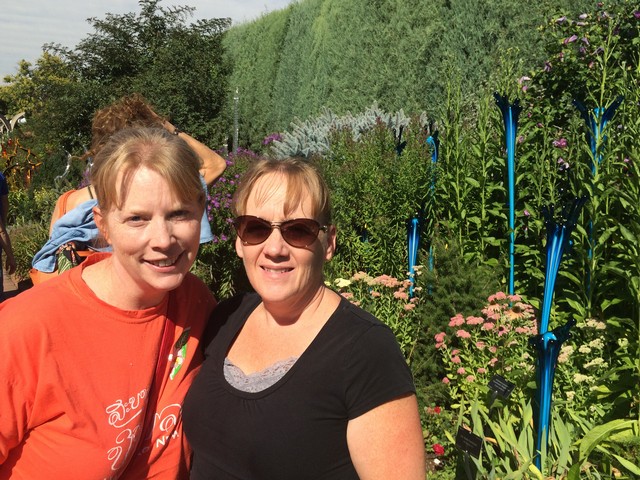 And a few more lovely blown glass sculptures, including the Blue Icicle Towers again at the end.