Susan's Blog - Grand Canyon Day 1
So, these next few days, you'll have a lot of pictures and not that much commentary. Mostly because the Grand Canyon really doesn't need all that much commentary! We decided we wanted to see the Grand Canyon, since neither of us had been there and heard how amazing it was.
We flew from Denver to Phoenix and then drove from there (about 3 1/2 hours North to the South Rim). These first pictures are to show the differences in the terrain in that 3-4 hours driving north. We started in Phoenix in flat desert-like conditions, and started climbing upwards. Phoenix sits at about 1,000 feet above sea level, and we were driving to around 6,000 feet above sea level. A little bit out of Phoenix, we started seeing these saguaro cacti.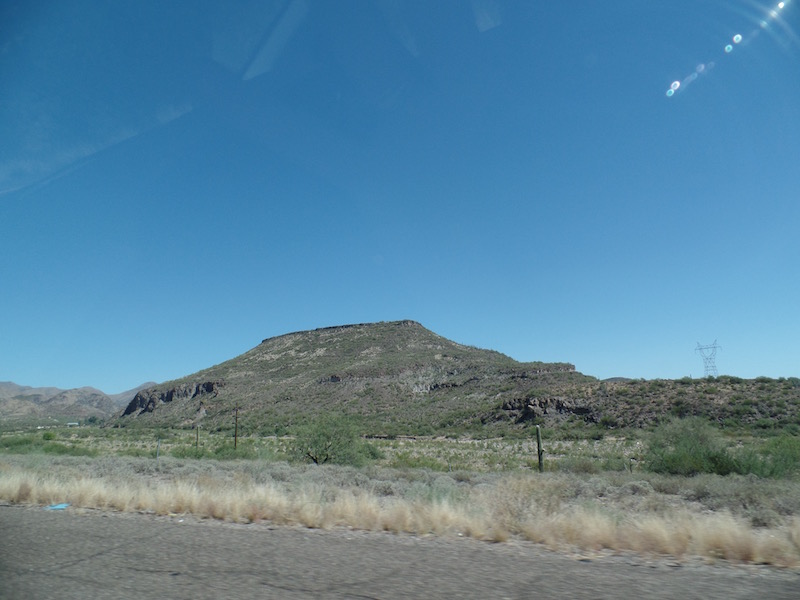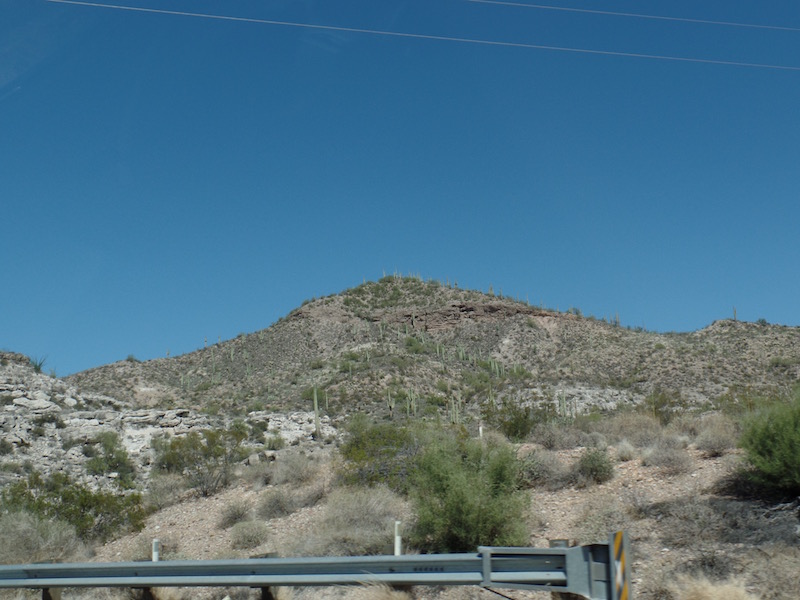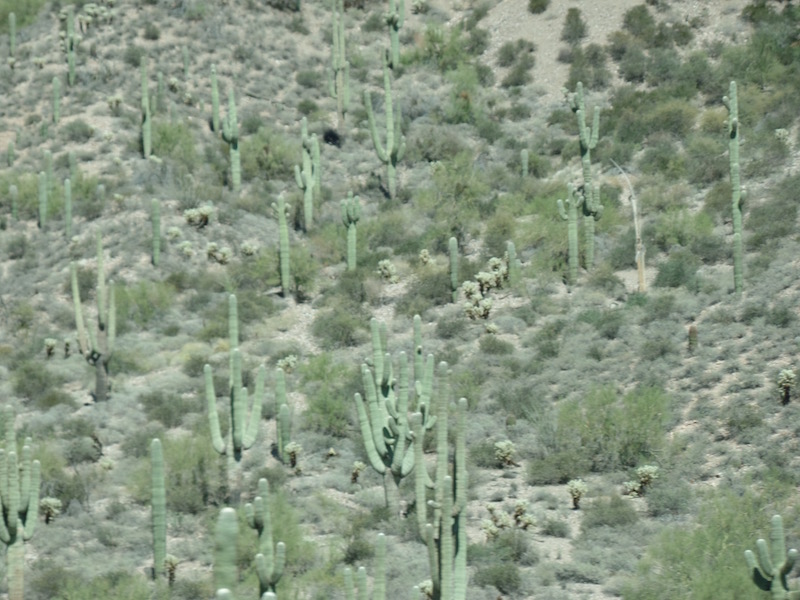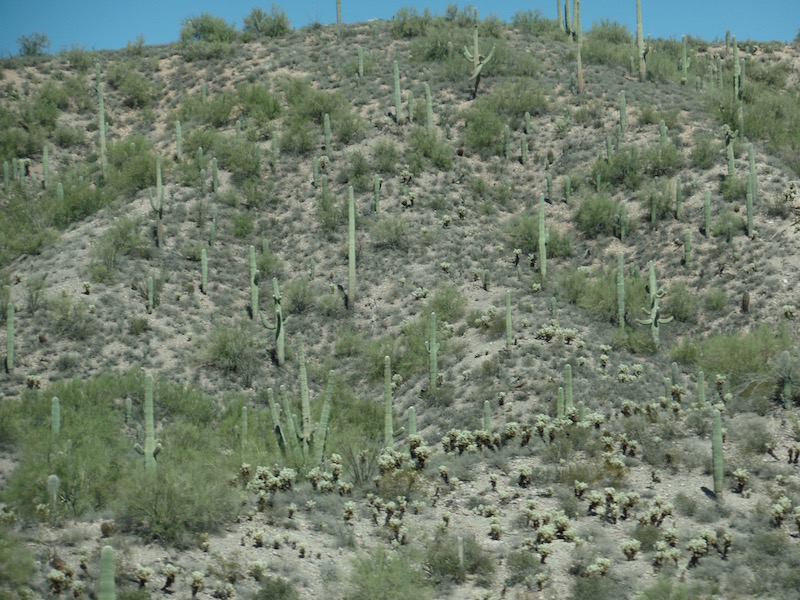 Here are just a lot more pictures of the area ... we don't really see this much on the East coast :-) We could see mountains with these lovely color bands in the distance. As we got near Flagstaff, we got into a heavily treed area, ponderosa pine forests, as part of the Kaibab National Forest.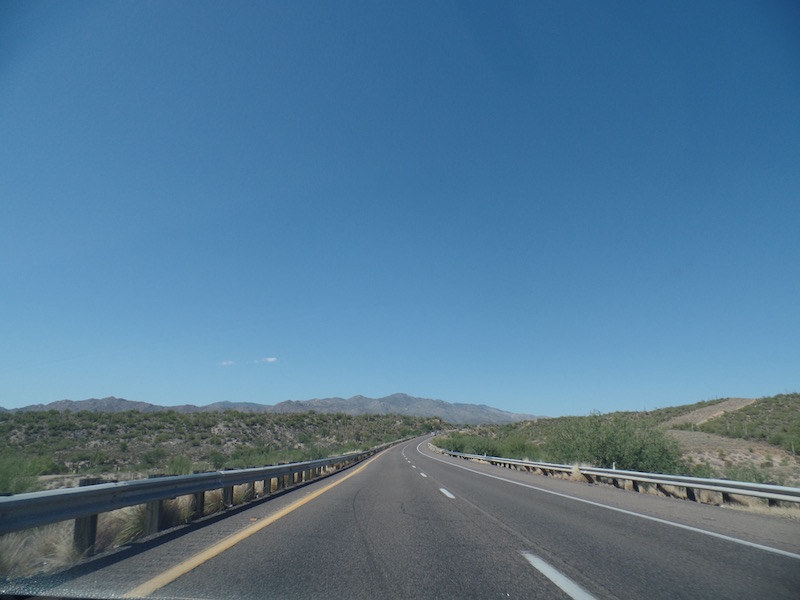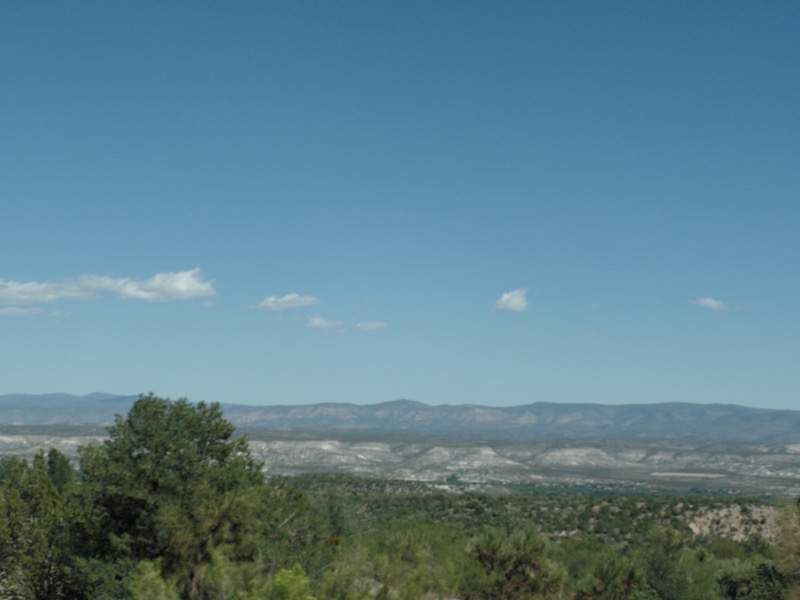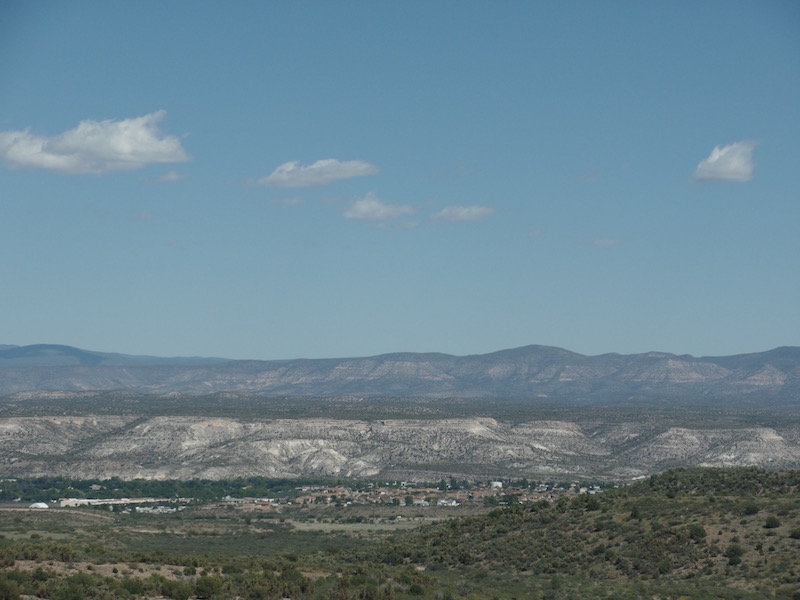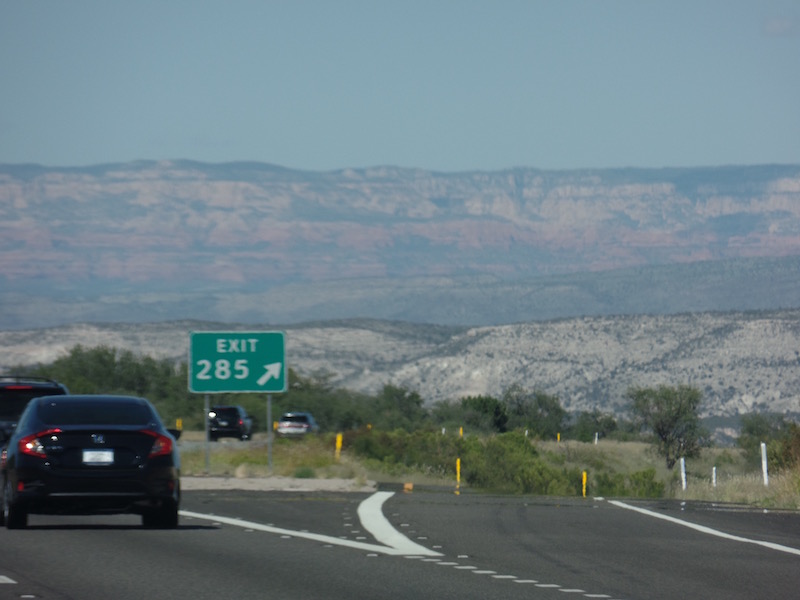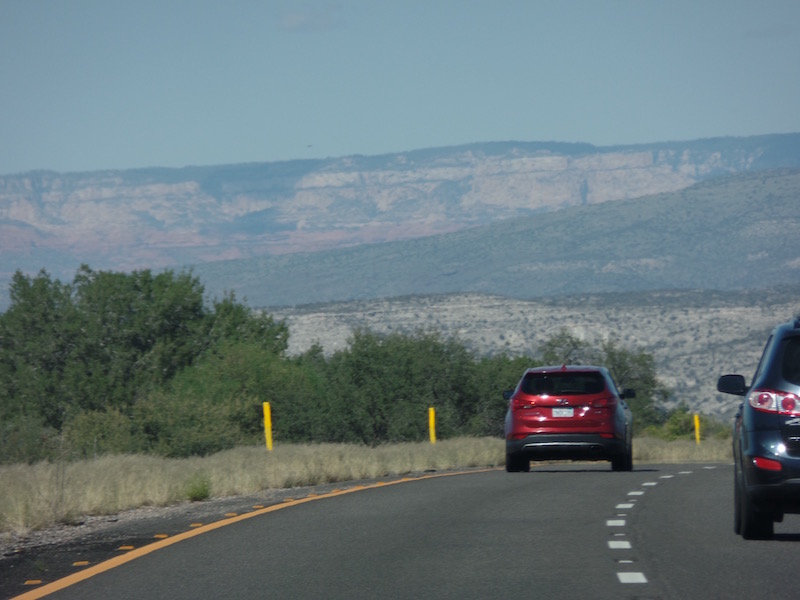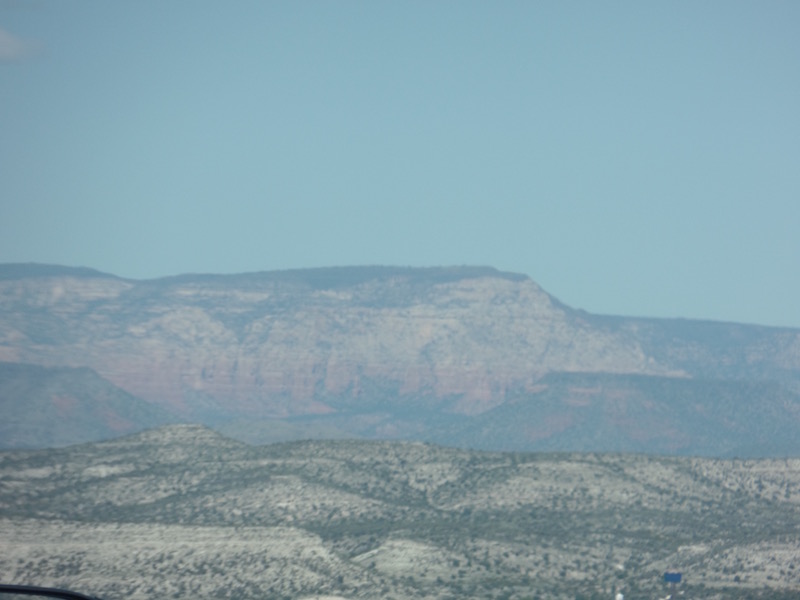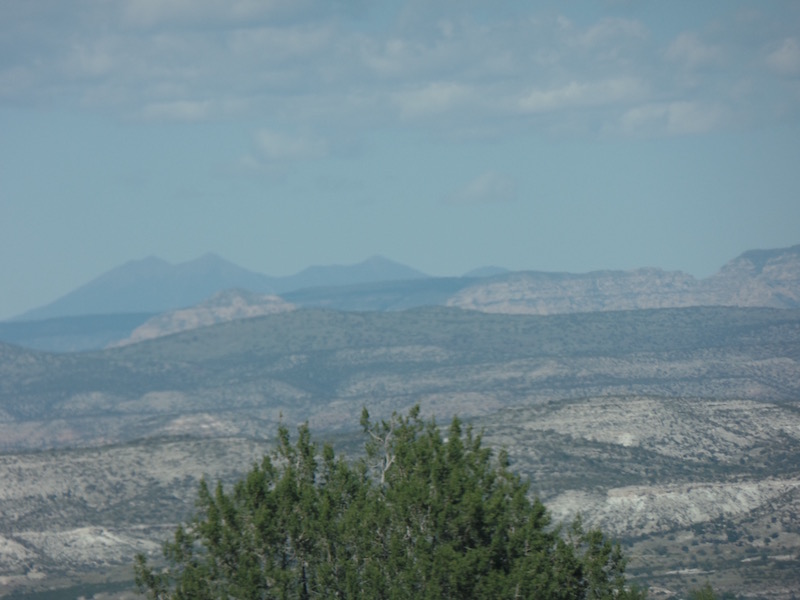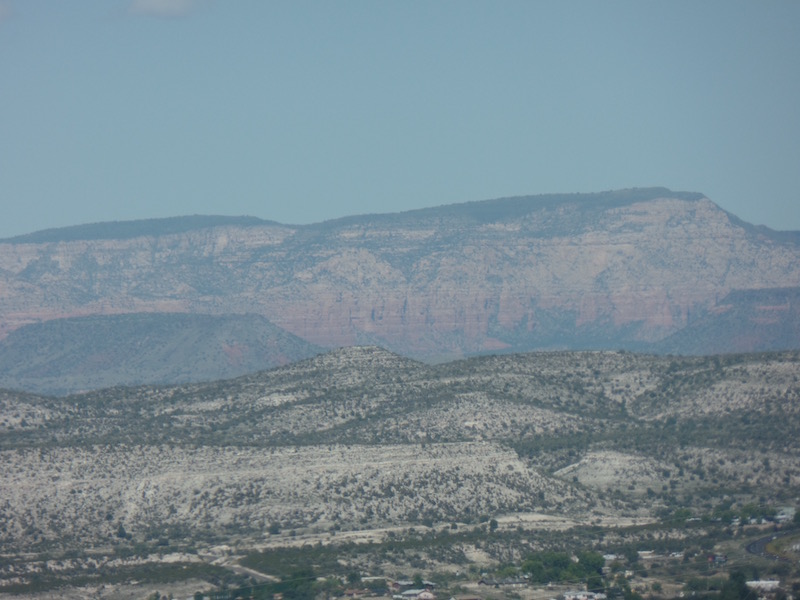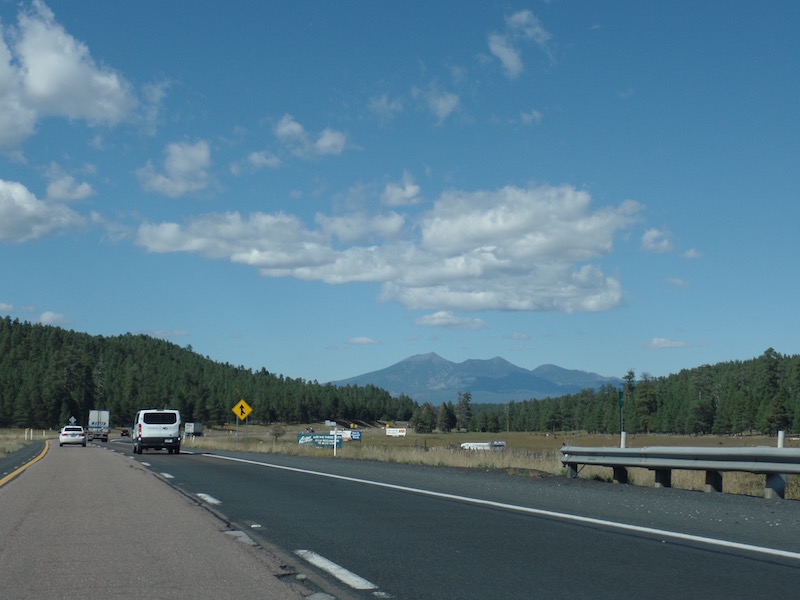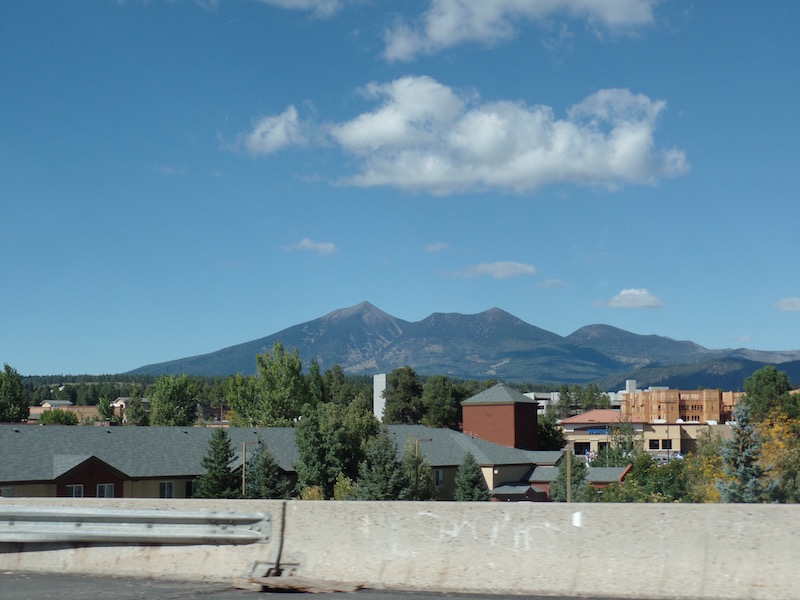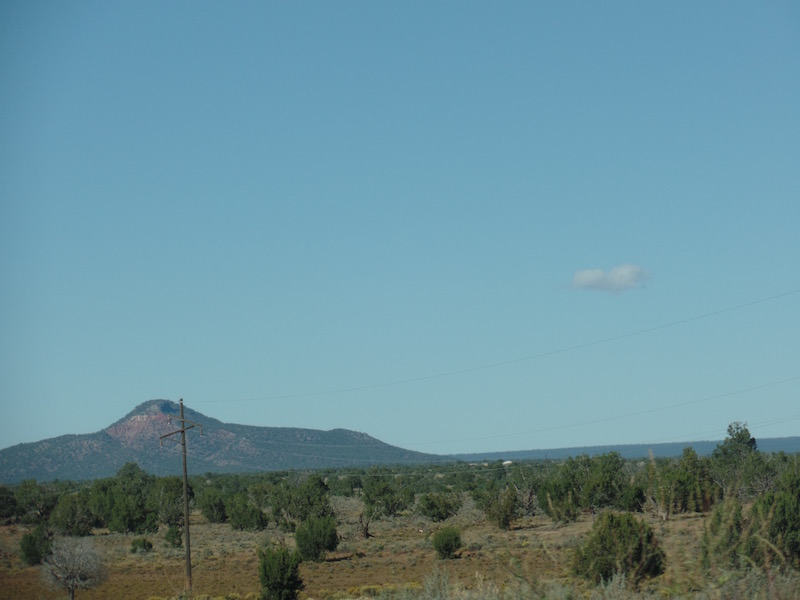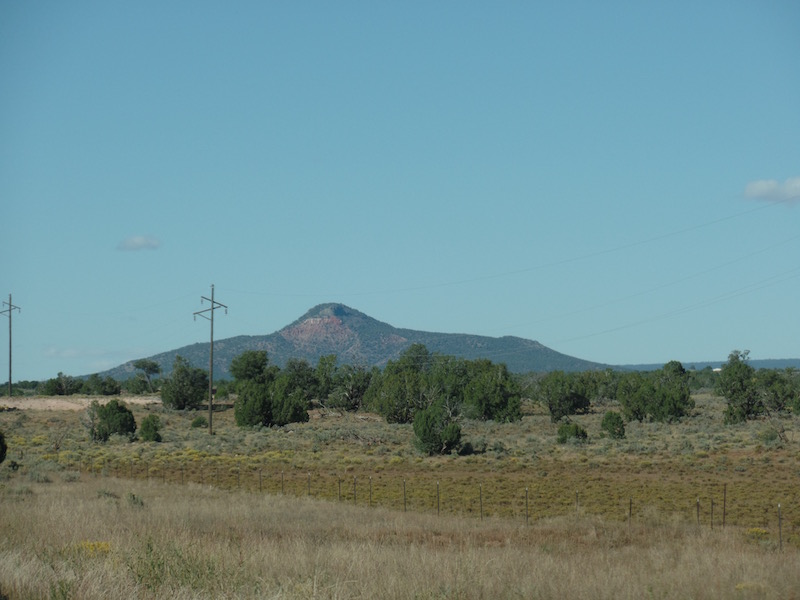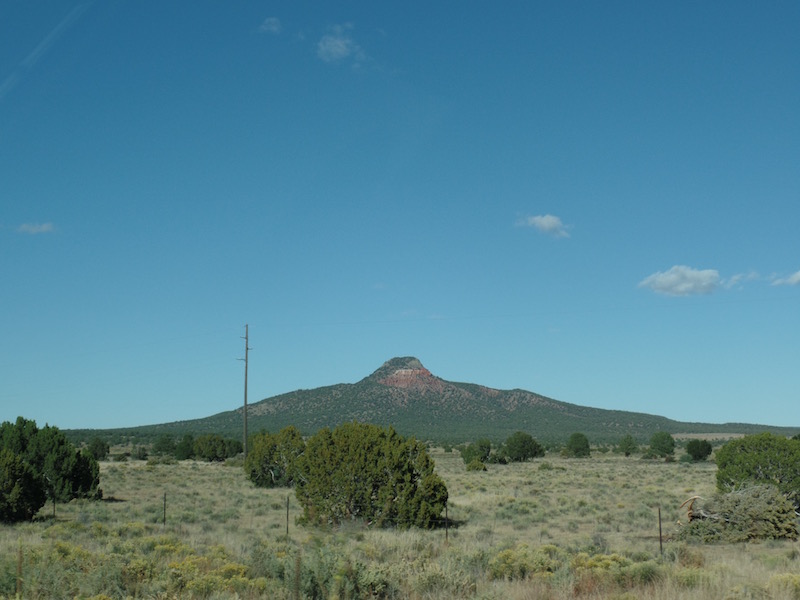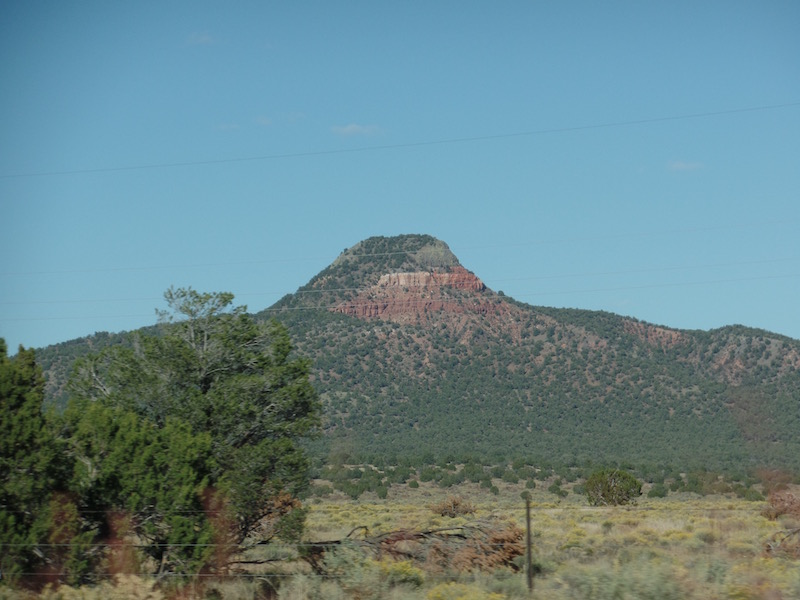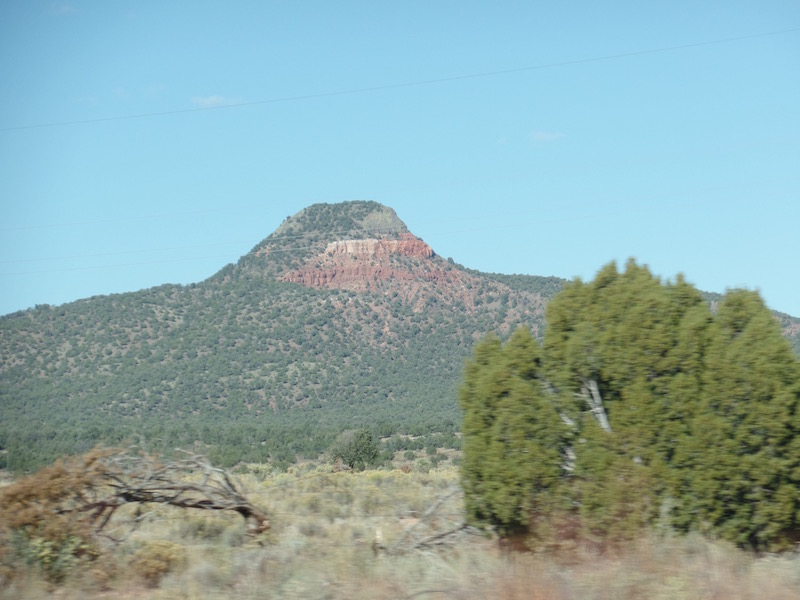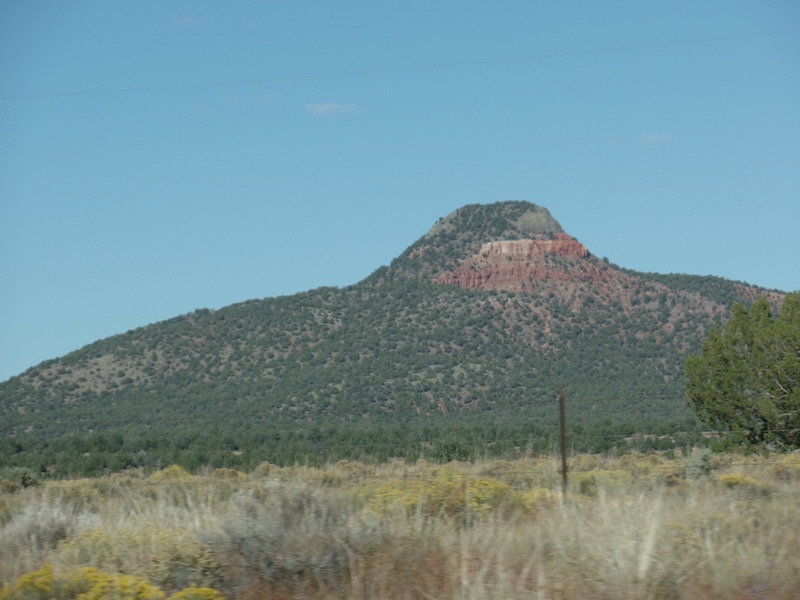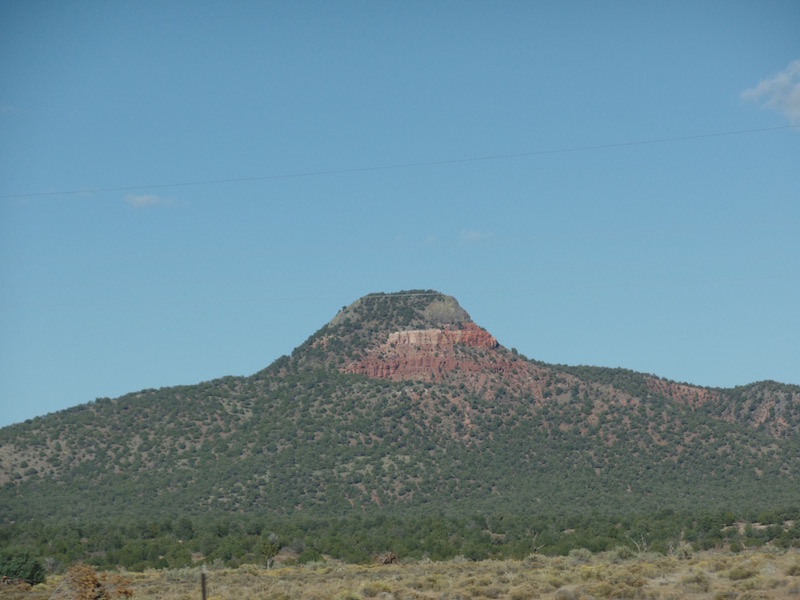 We decided we wanted to stay right on the rim (or as close as possible). The parking was truly a nightmare, but after a bit we got settled into the Thunderbird Lodge. The exterior is, well, dated ... 1960's dated to be exact. Inside the room, it was fine ... large bed, decent amenities, nice bathroom (great water pressure in the shower). It is in a good location in the Village, near El Tovar (good dining room), the Bright Angel Lodge (breakfast, lunch, dinner, ice cream, gift shop) and the Bright Angel trail (more on this in Day 2). You can also easily catch the shuttle bus from right outside the door to other areas of the park.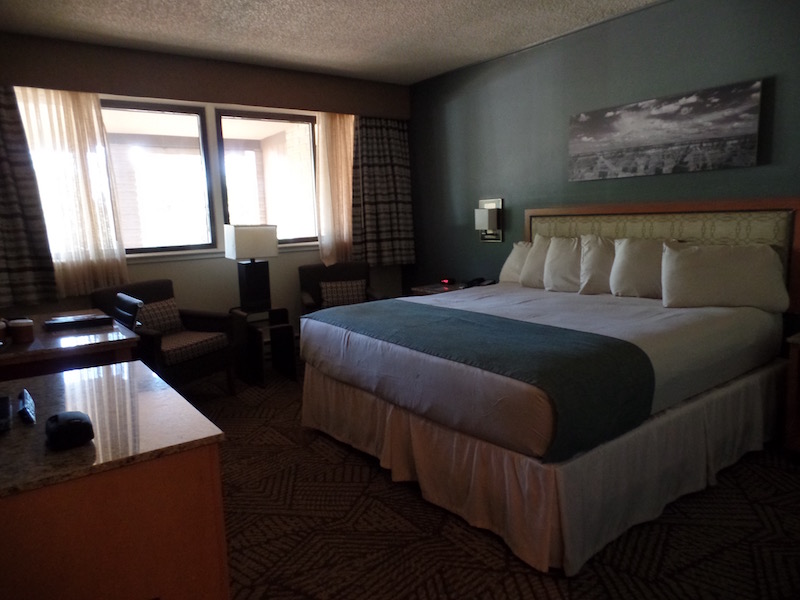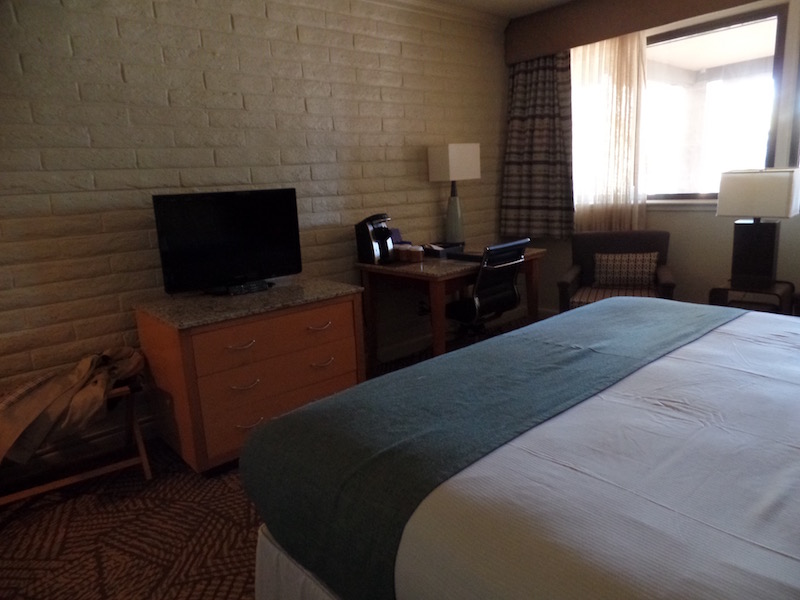 So, I will start with .. pictures do not do it justice (similar to the Great Wall). It is 277 miles long, up to 18 miles wide and attains a depth of over a mile ... 6,093 feet. It was formed over lots and lots of years :-) We took a geology program and they stated that long ago, this area was a warm, shallow sea (based on some of the formations) and that over the years, there was an uplifting of the entire area (to form the Colorado Plateau). This uplift of the Colorado Plateau starting about 65 million years ago, and it steepened the stream gradient of the Colorado River and its tributaries, which in turn increased their speed and thus their ability to cut through rock. There are very steep cliffs and then more slope-y areas, which tend to be formed by different types of rock.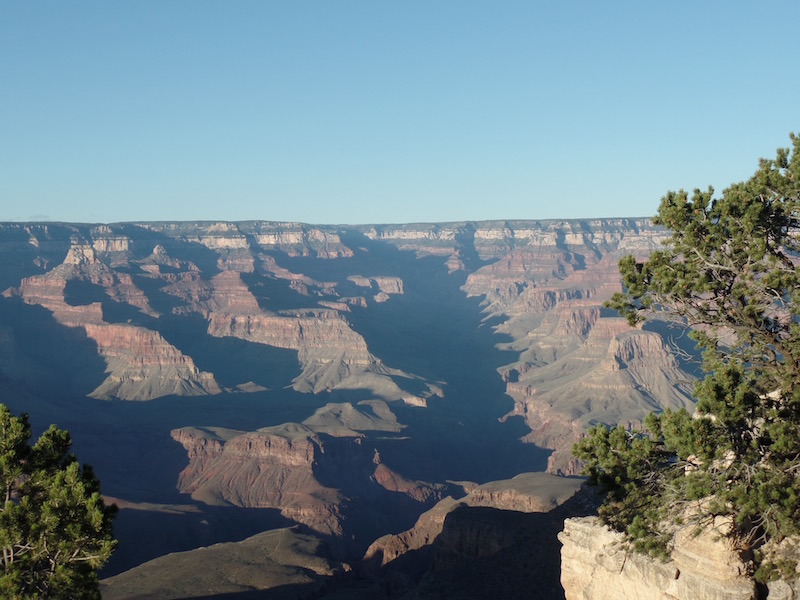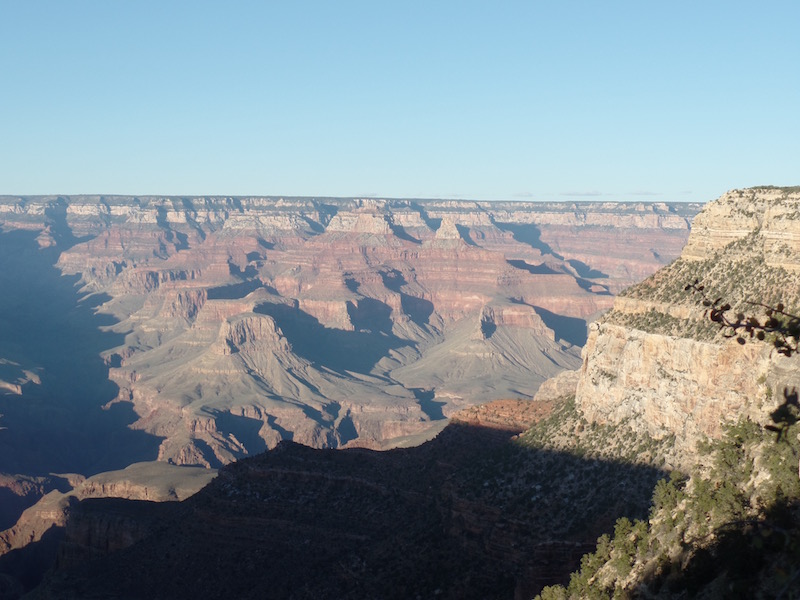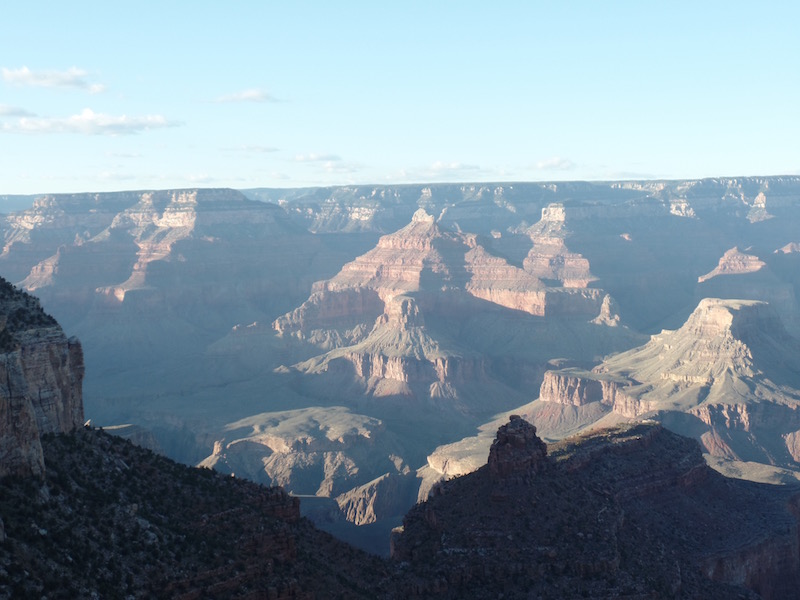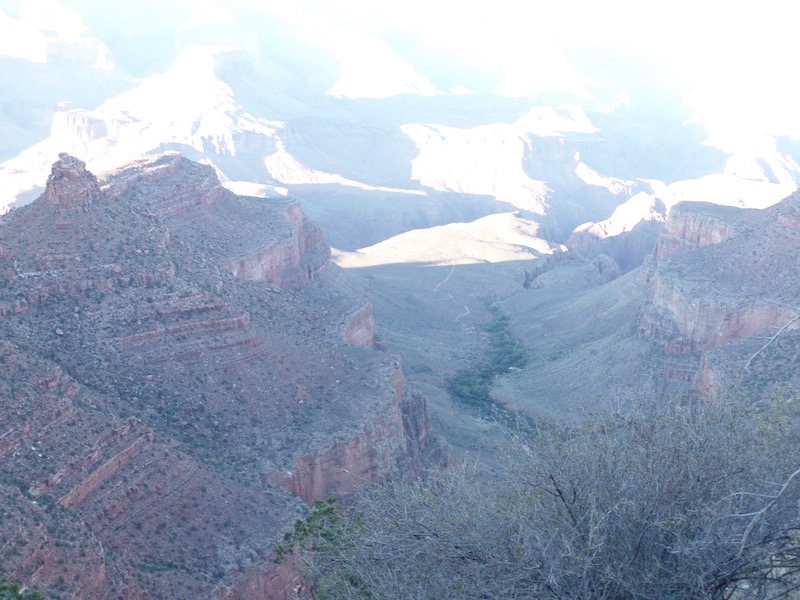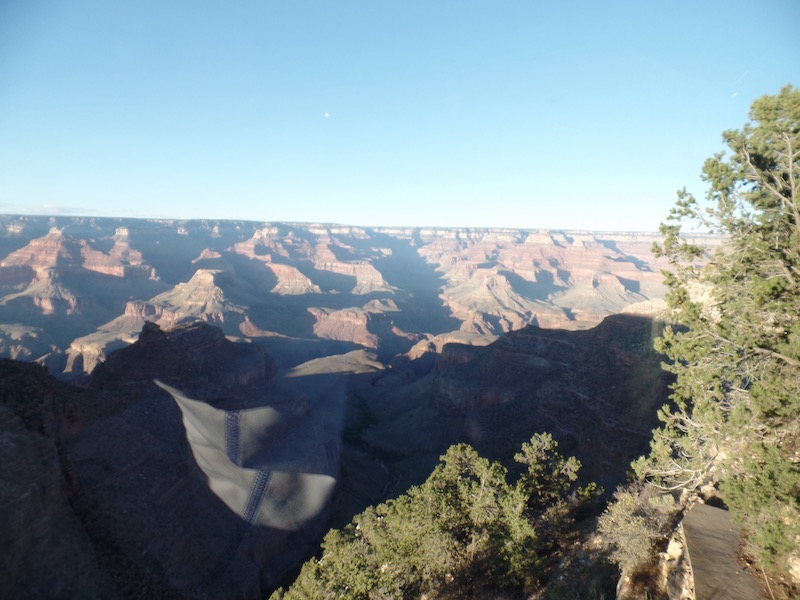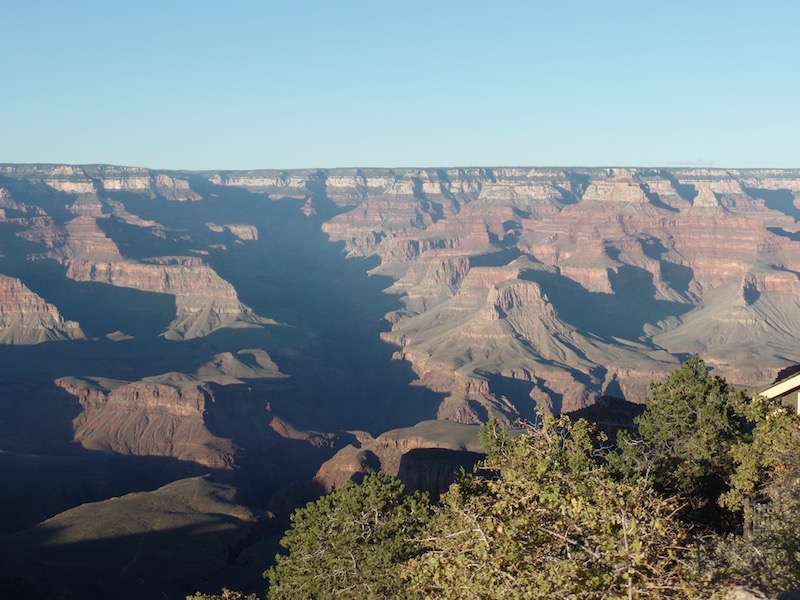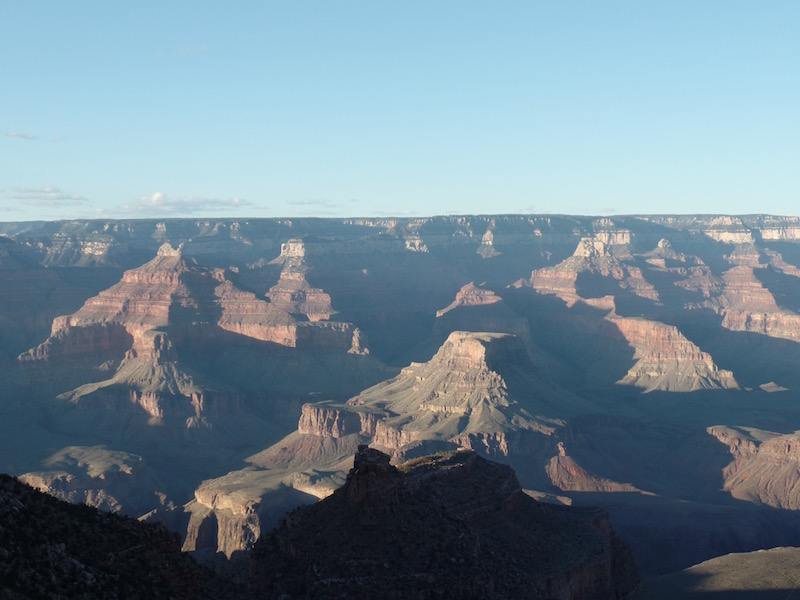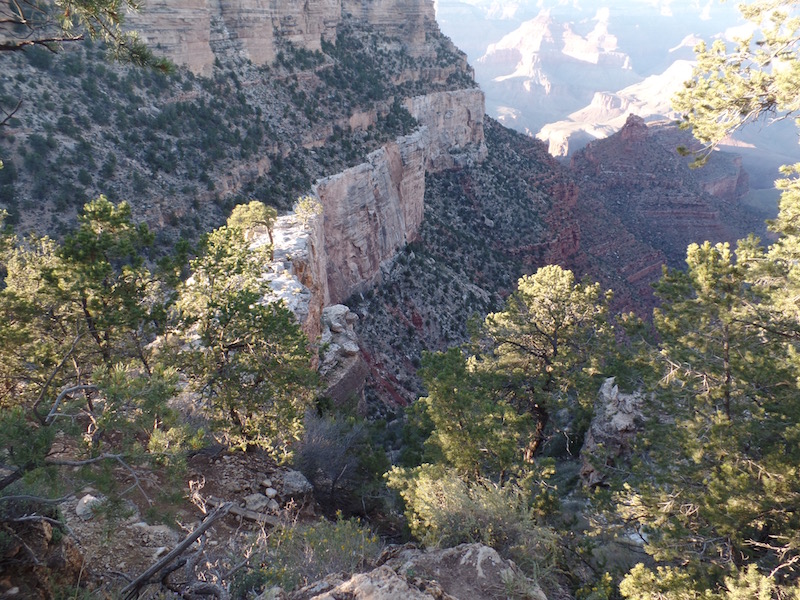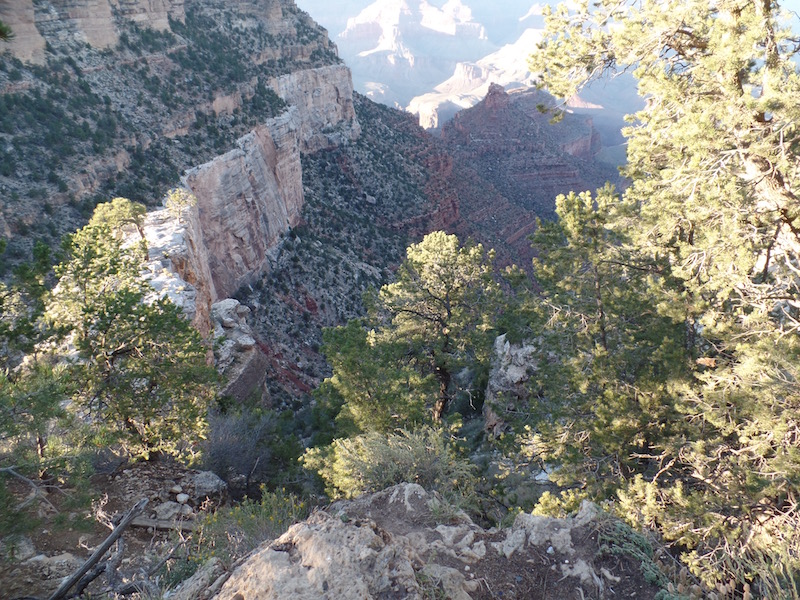 You can do multiple different trails, and in some areas, you can go climbing out on the rocks. I'm a bit clumsy, so needless to say, I wasn't going anywhere near the edge! These people decided to venture onto these high rocky peaks.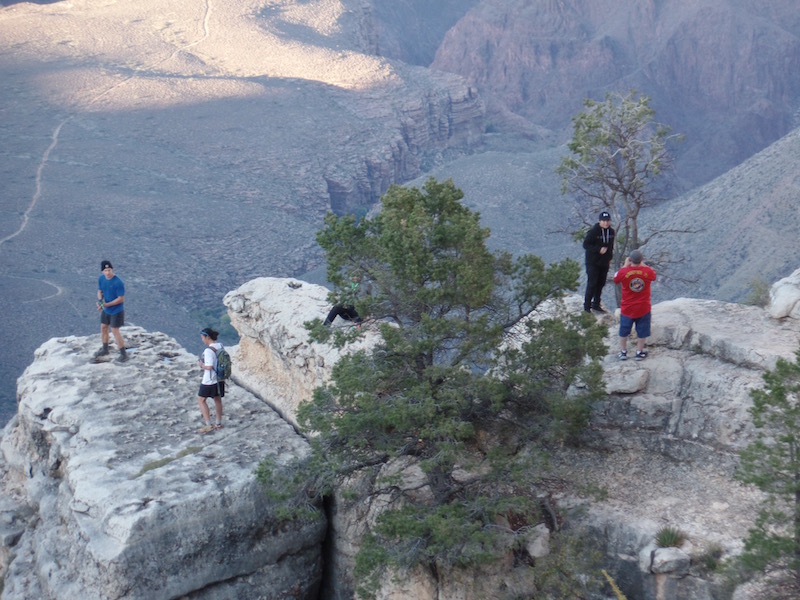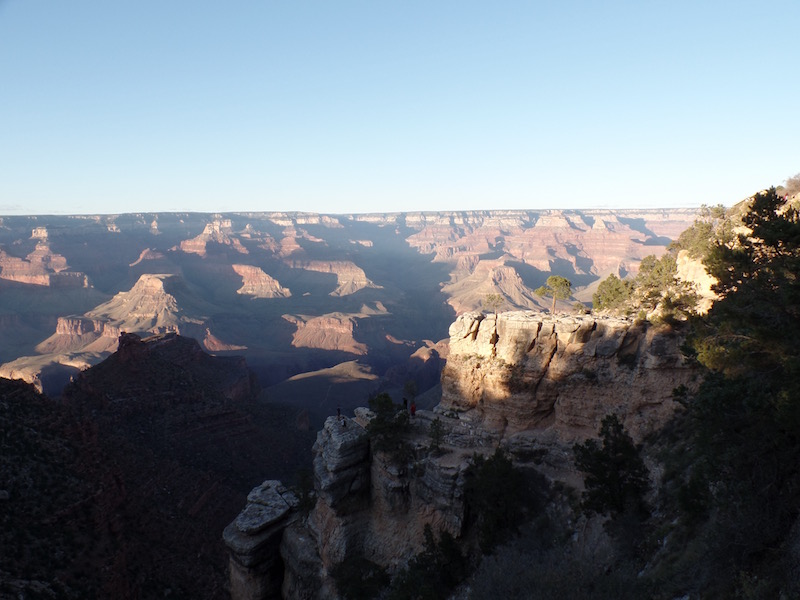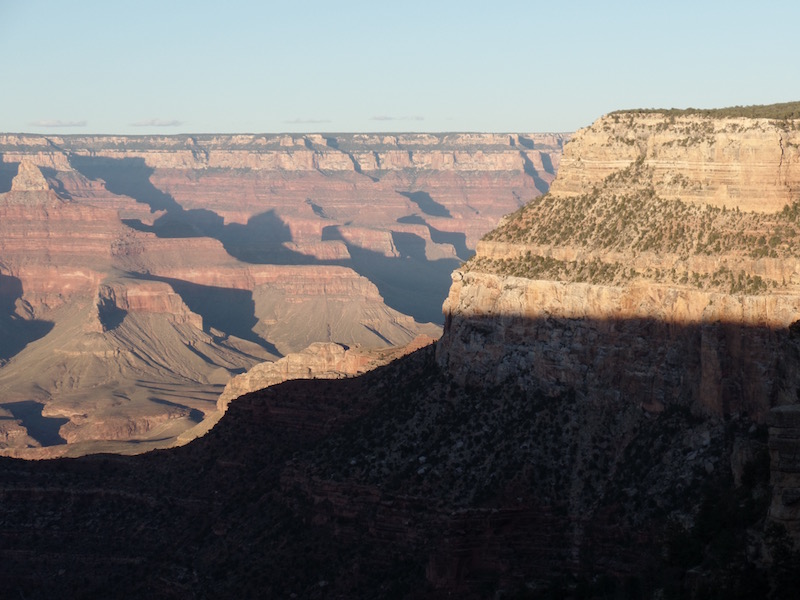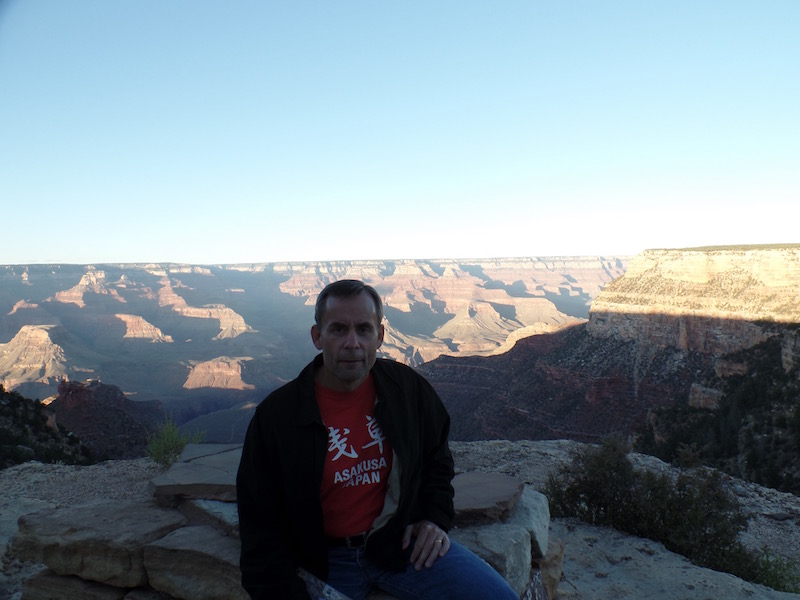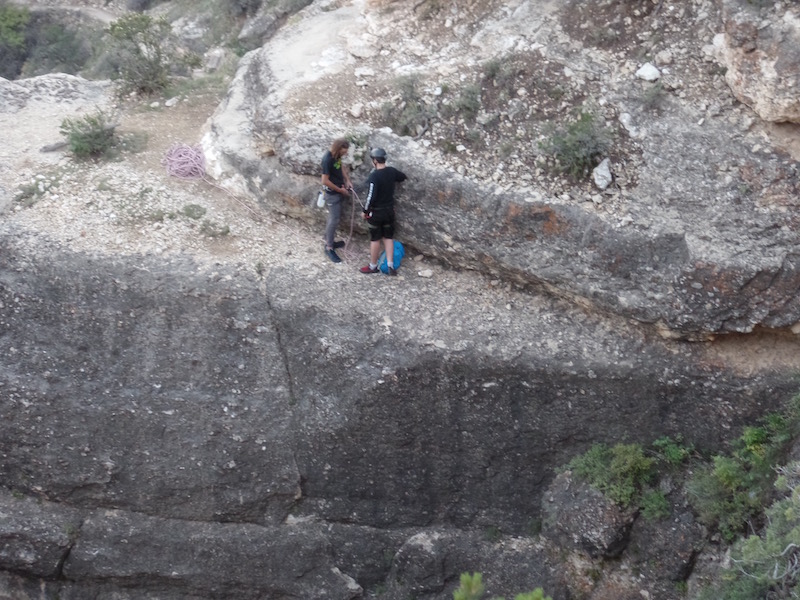 As the sun was setting, we were walking around the rim and grabbed this picture of the "Village", which is the area where our hotel is. You can see a set of buildings (a few hotels, restaurants, art studio, etc).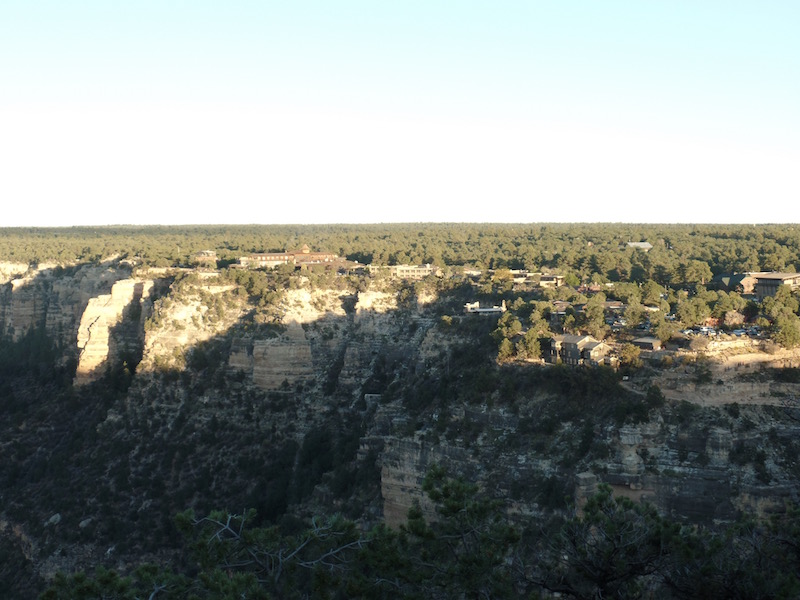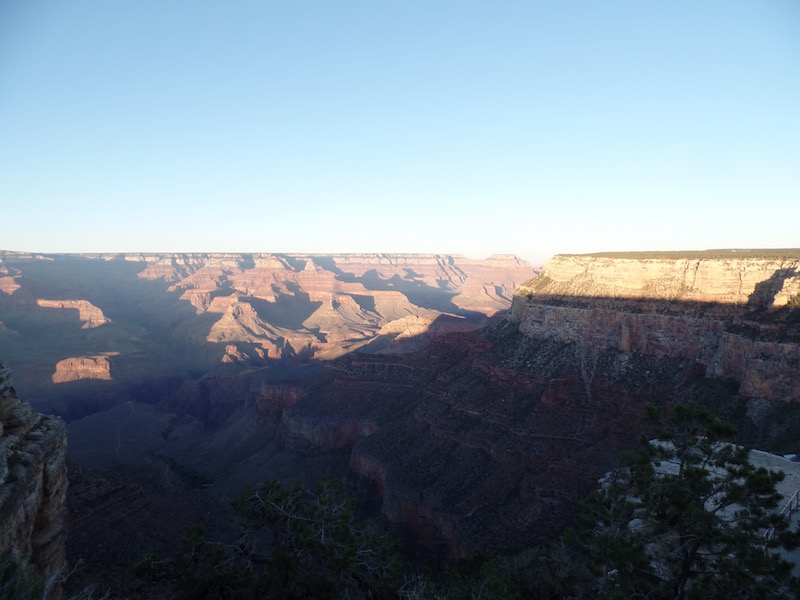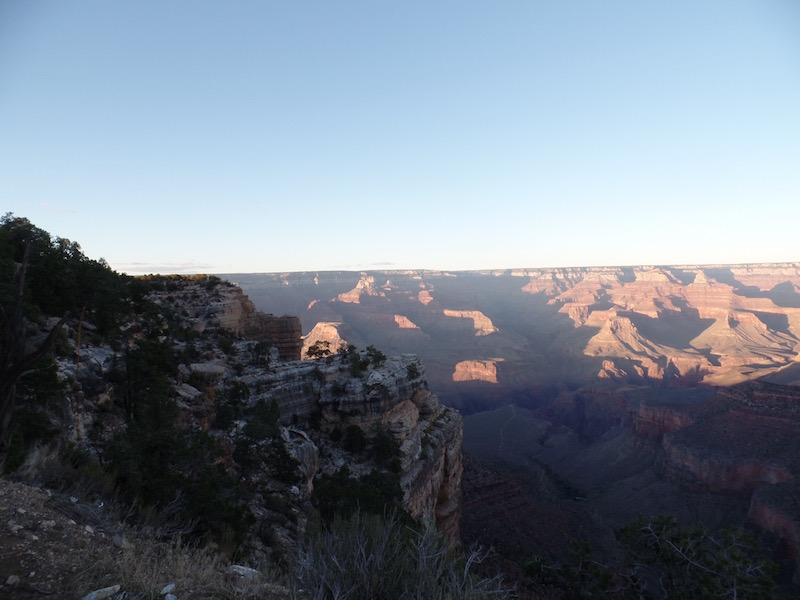 You'll see more of this tomorrow, but you can somewhat see the "lines" that zigzag down the sides, which are actually the Bright Angel trail.